Wondering what you can expect from us?
We have 250+ recipes & counting. We are always adding to our collection & we promise not to bring anything back within 3 months!
Here are some of the favourites.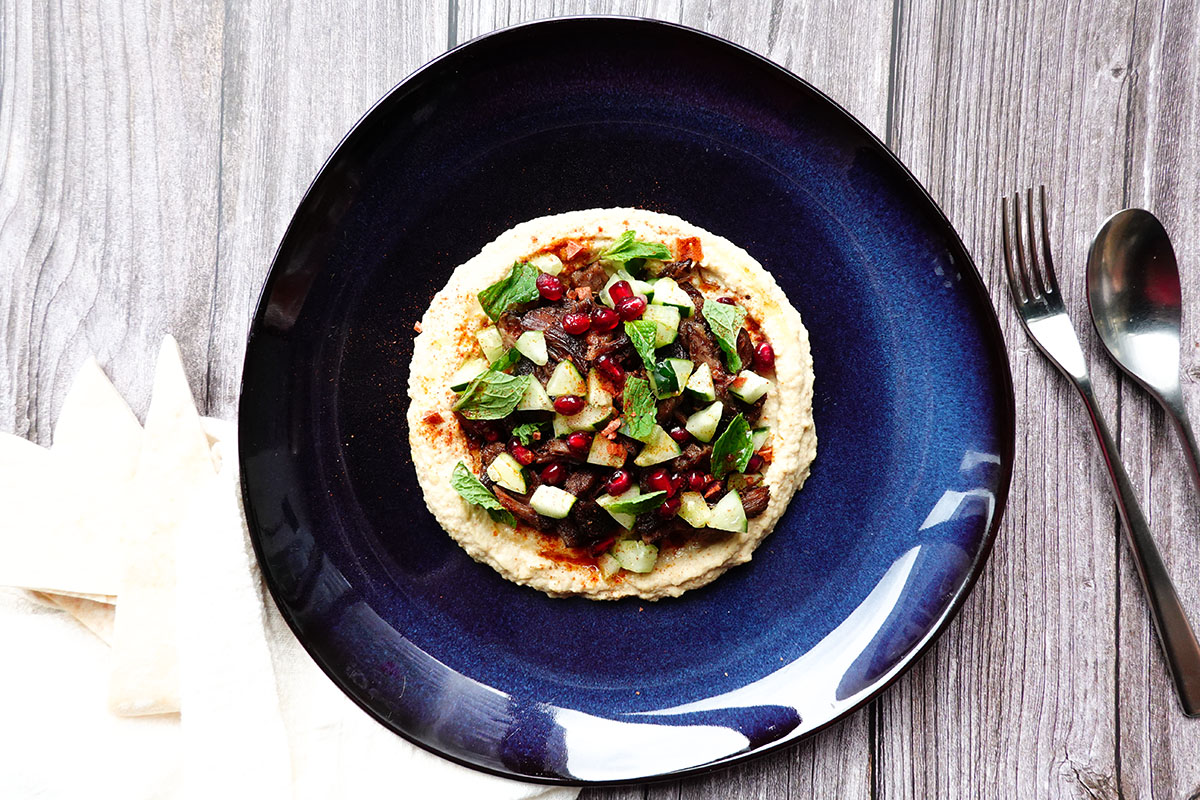 Spiced Lamb Hummus & Pita
Lamb Shoulder, Hummus, Pita, Cucumber, Pomegranate

Lamb


Easy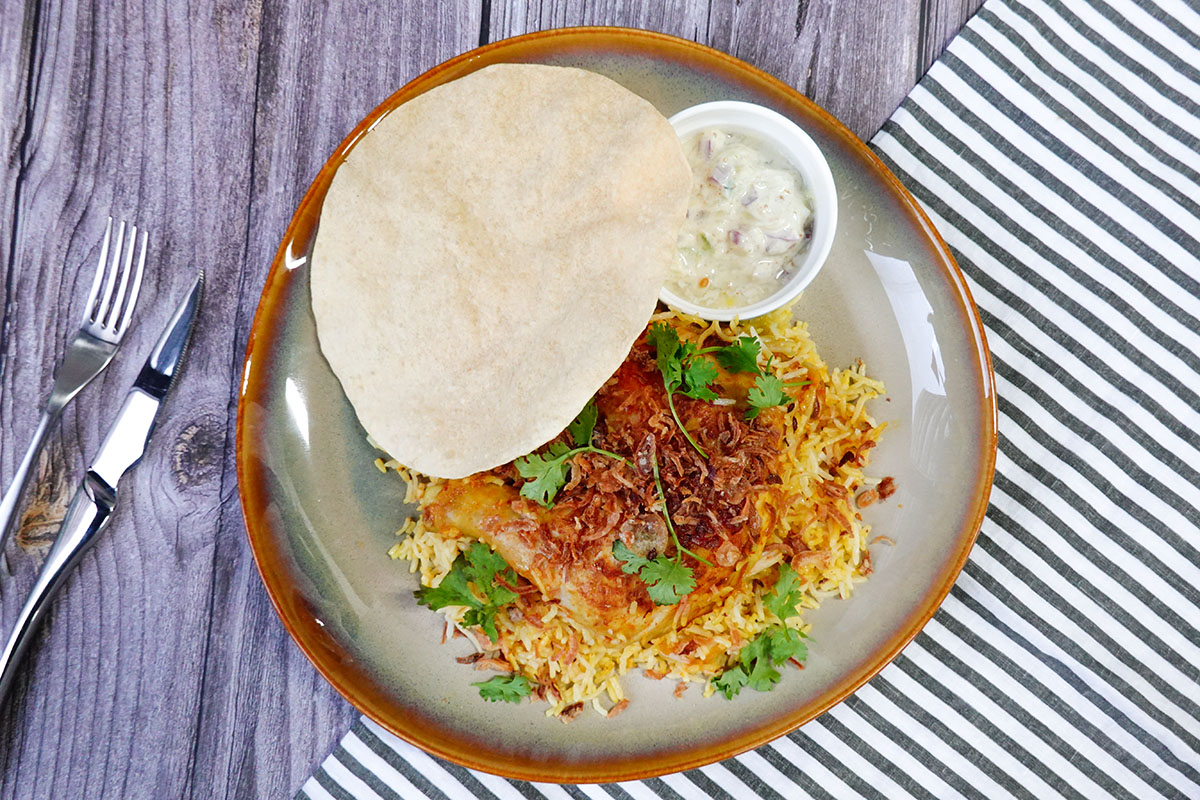 Marinated Chicken Thigh, Basmati Rice, Spices, Raita, Papadam

Poultry


Intermediate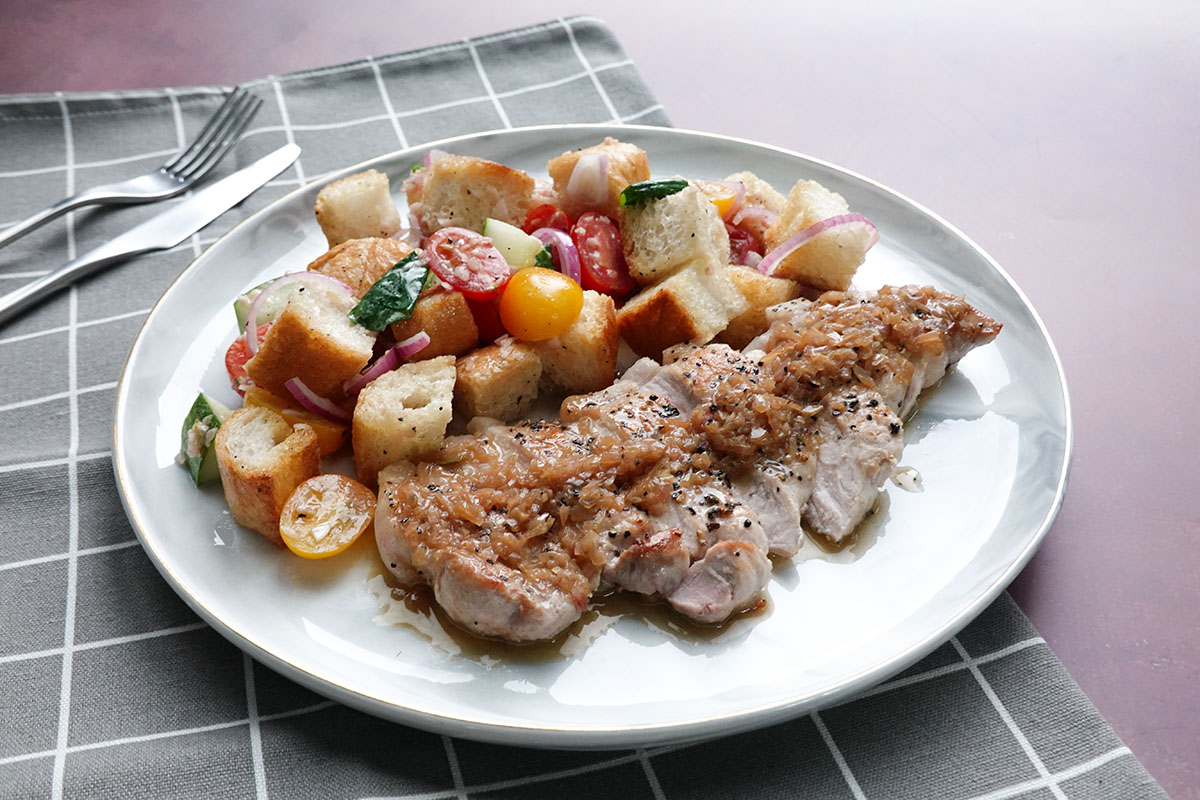 Pan-Seared Pork Loin w/ Panzanella Salad
Pork Loin, Cherry Tomato, Cucumber, Bread, Basil

Pork


Easy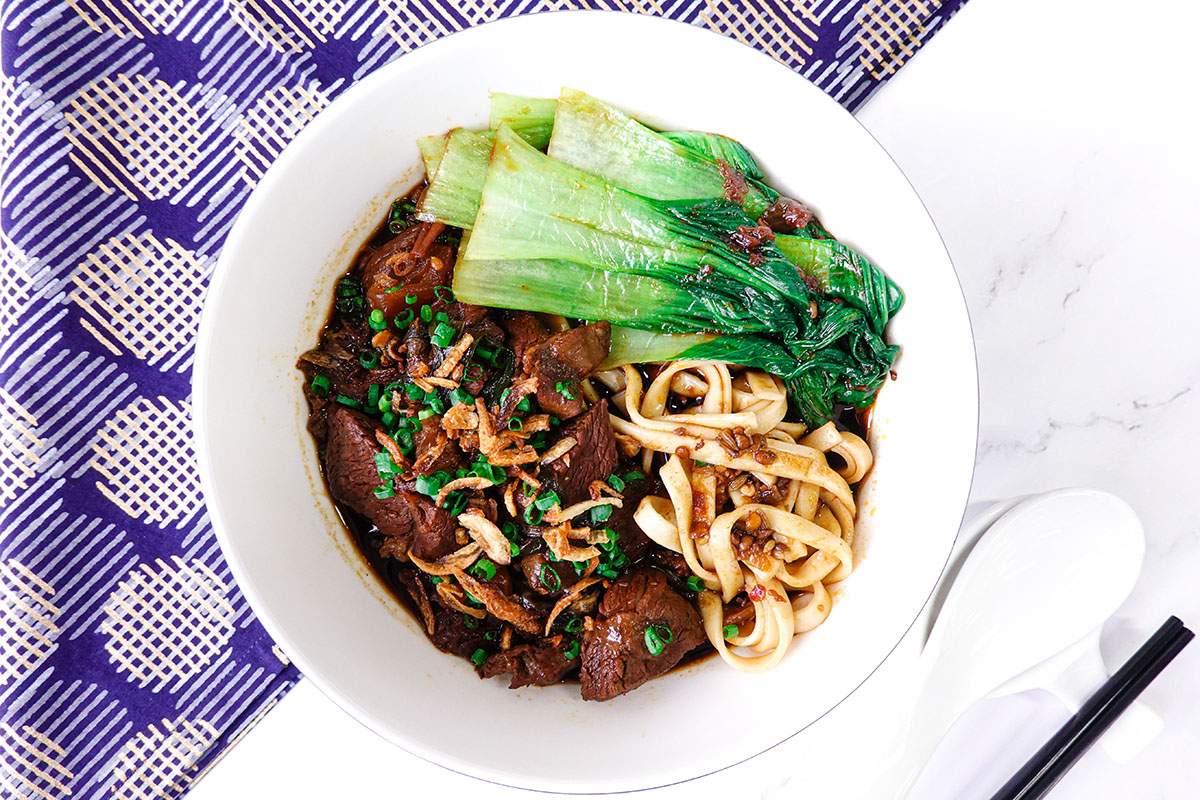 Taiwanese Braised Beef Noodles
Beef Broth, Braised Beef, Doubanjiang, Noodles, Bok Choy

Beef


Easy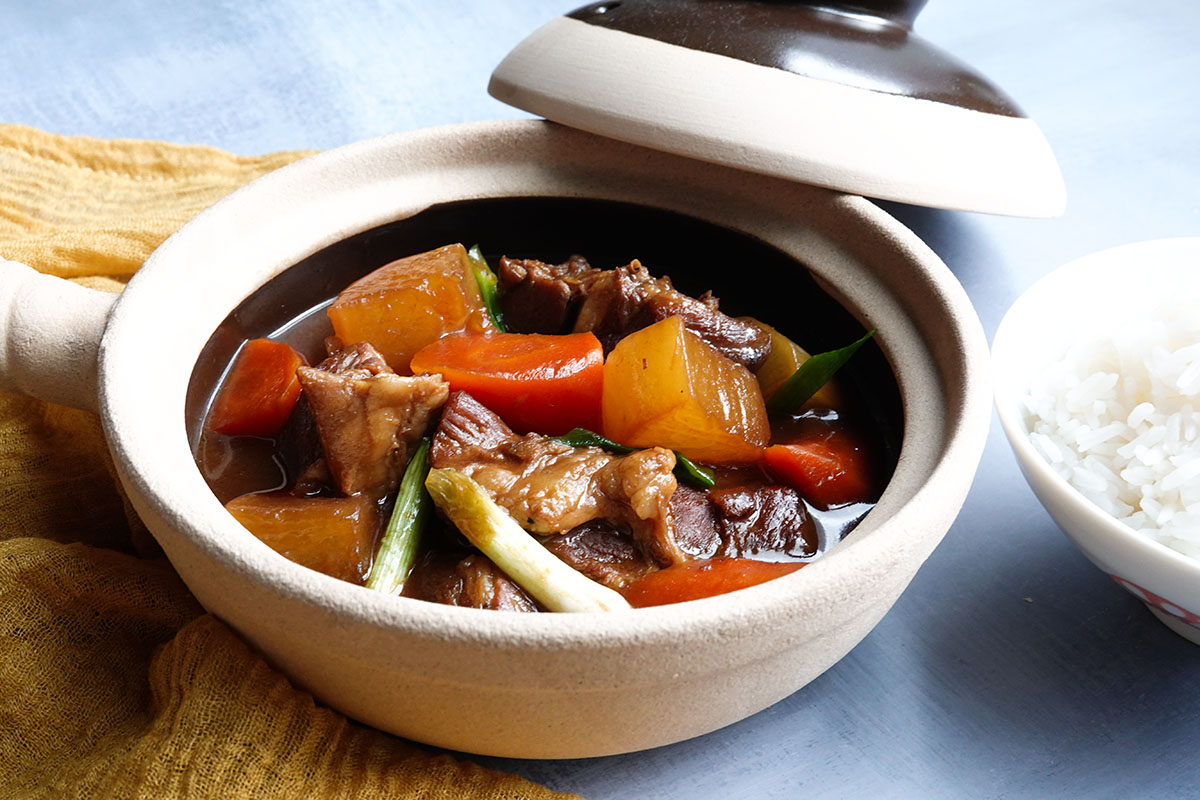 Cantonese Braised Lamb w/ Daikon & Carrot
Lamb Shoulder, Daikon, Carrot, Rice

Lamb


Easy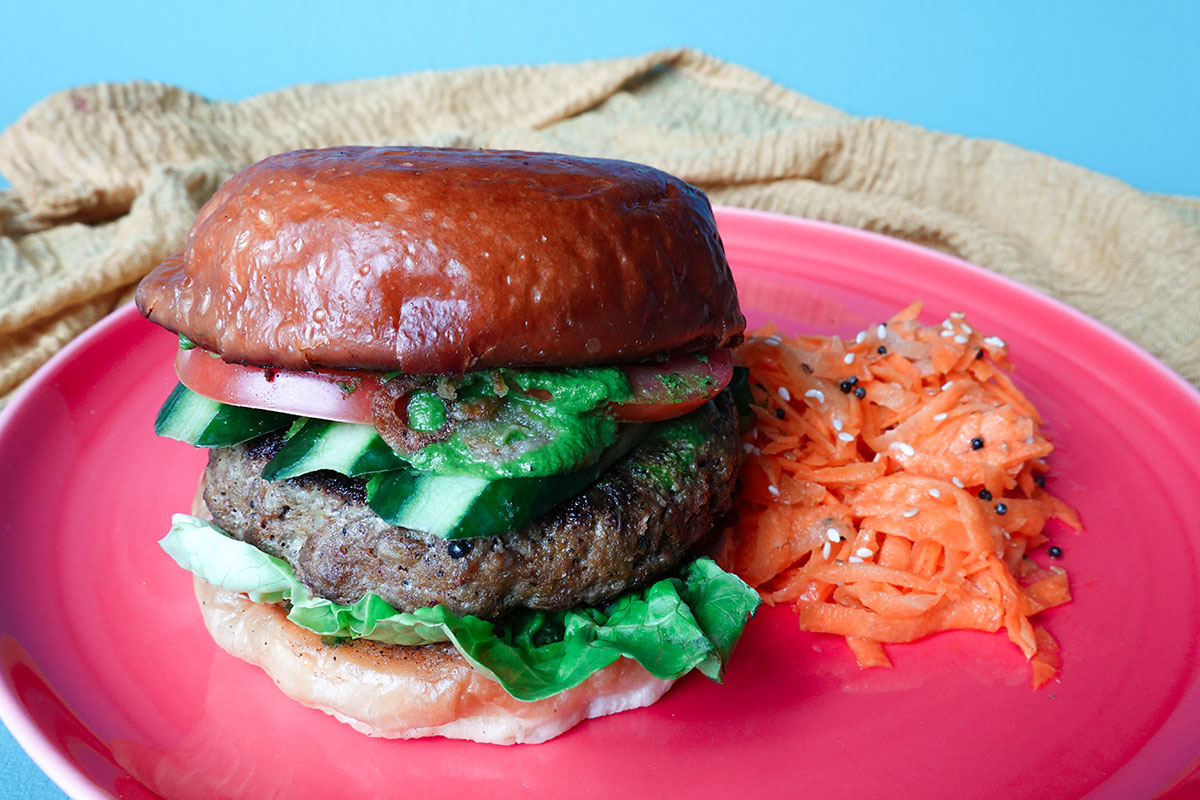 Curried Lamb Burger w/ Carrot Salad
Lamb Patty, Brioche, Romaine, Tomato, Carrot

Lamb


Intermediate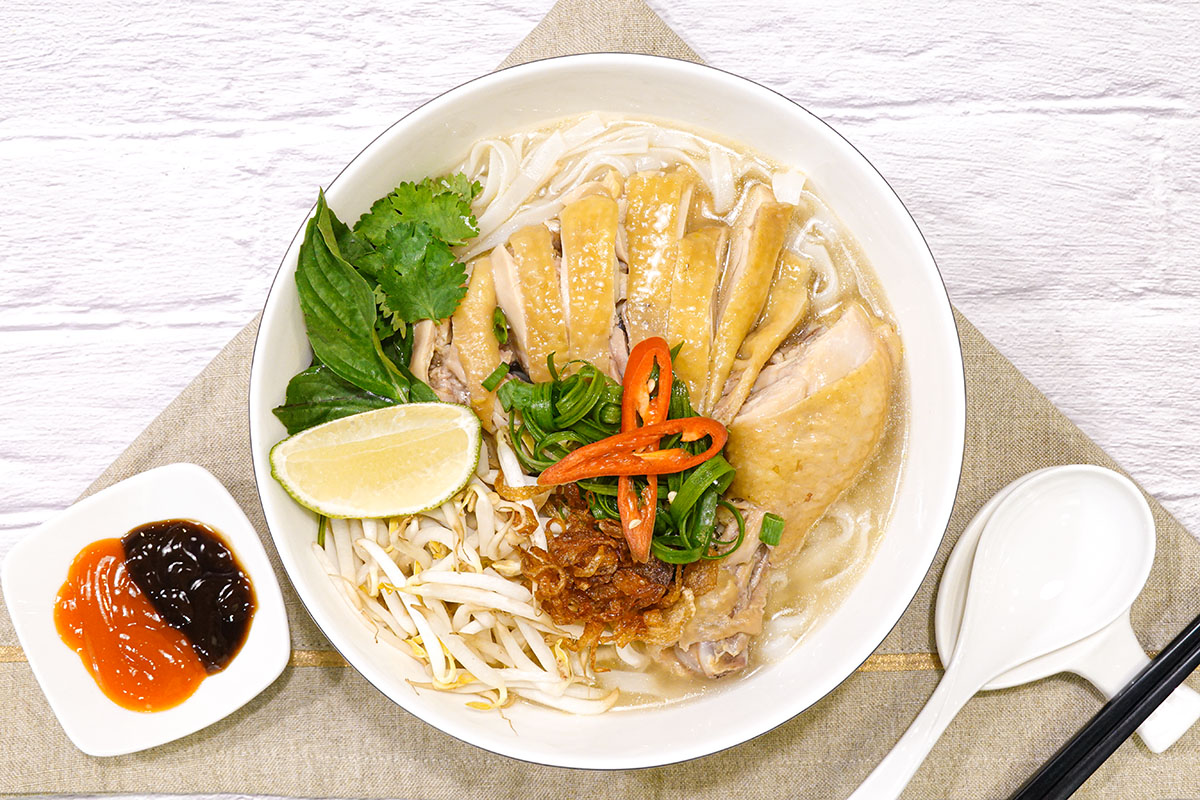 Homemade Chicken Broth, Chicken, Rice Noodles, Basil

Poultry


Easy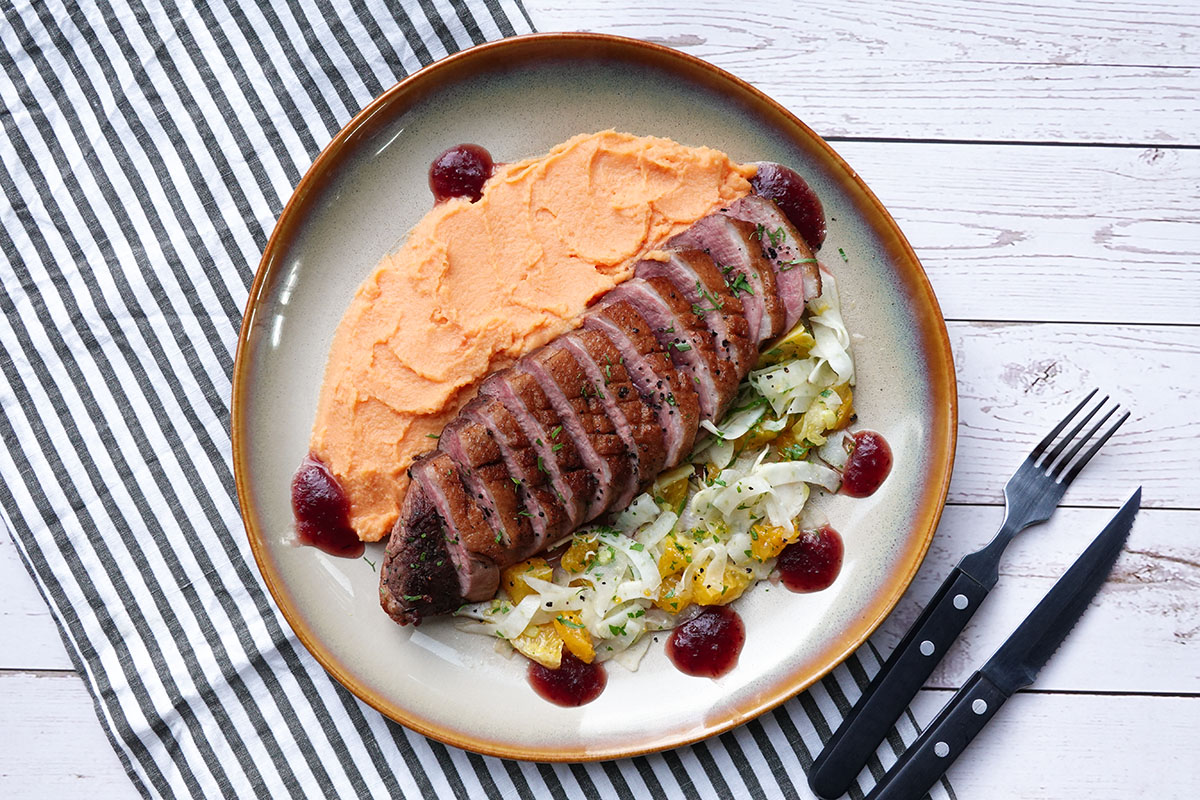 Cranberry Jus Duck Breast
Duck breast, Red Wine Cranberry Jus, Fennel, Orange, Sweet Potato

Poultry


Intermediate
starting at $8.99 per serving
No commitments. Skip a week (or more) any time.
Need an extra hand for your meals?
We've got options for you! Explore our weekly and festive meal kit plans. No strings attached.
Enjoy having homecooked meals, but not the planning and chopping? Leave all the preparation to us. Discover the simple joy of cooking with our flexible weekly meal kit plans.
The festive season can be a stressful time. Enjoy an easier cooking process and impress your loved ones with our Festive Kits.