Wondering what you can expect from us?
We have 250+ recipes & counting. We are always adding to our collection & we promise not to bring anything back within 3 months!
Here are some of the favourites.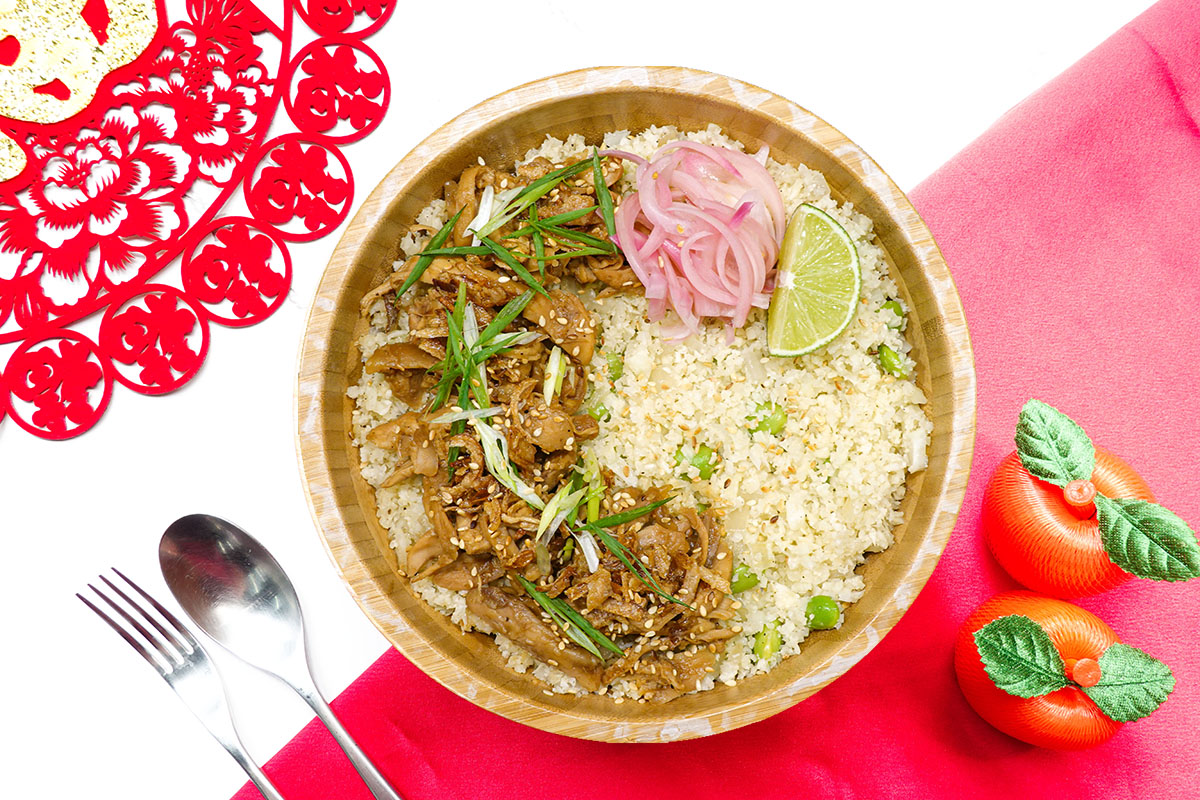 Hoisin Pulled Duck Cauliflower Rice Bowl
Duck, Hoisin Sauce, Cauliflower, Edamame, Pickled Red Onion

Poultry


Easy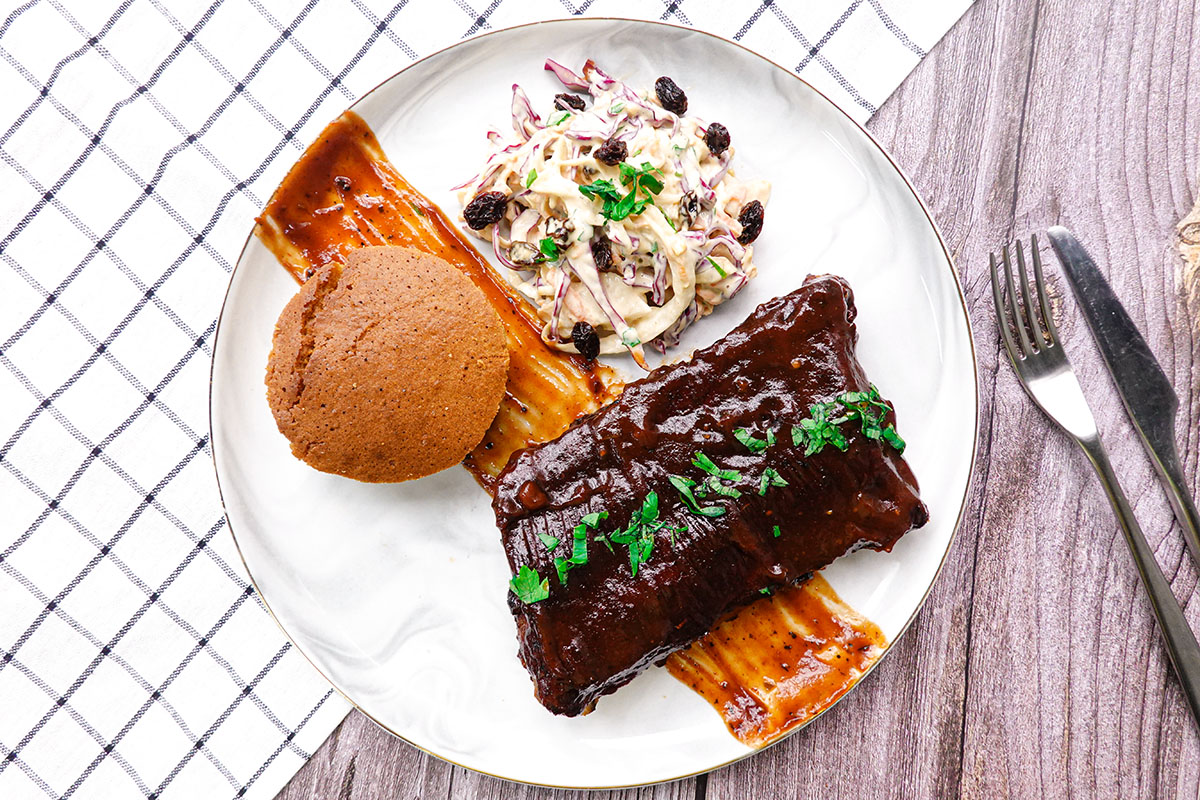 BBQ Baby Back Pork Ribs w/ Corn bread
Pork Ribs, BBQ Sauce, Corn Bread, Coleslaw

Pork


Easy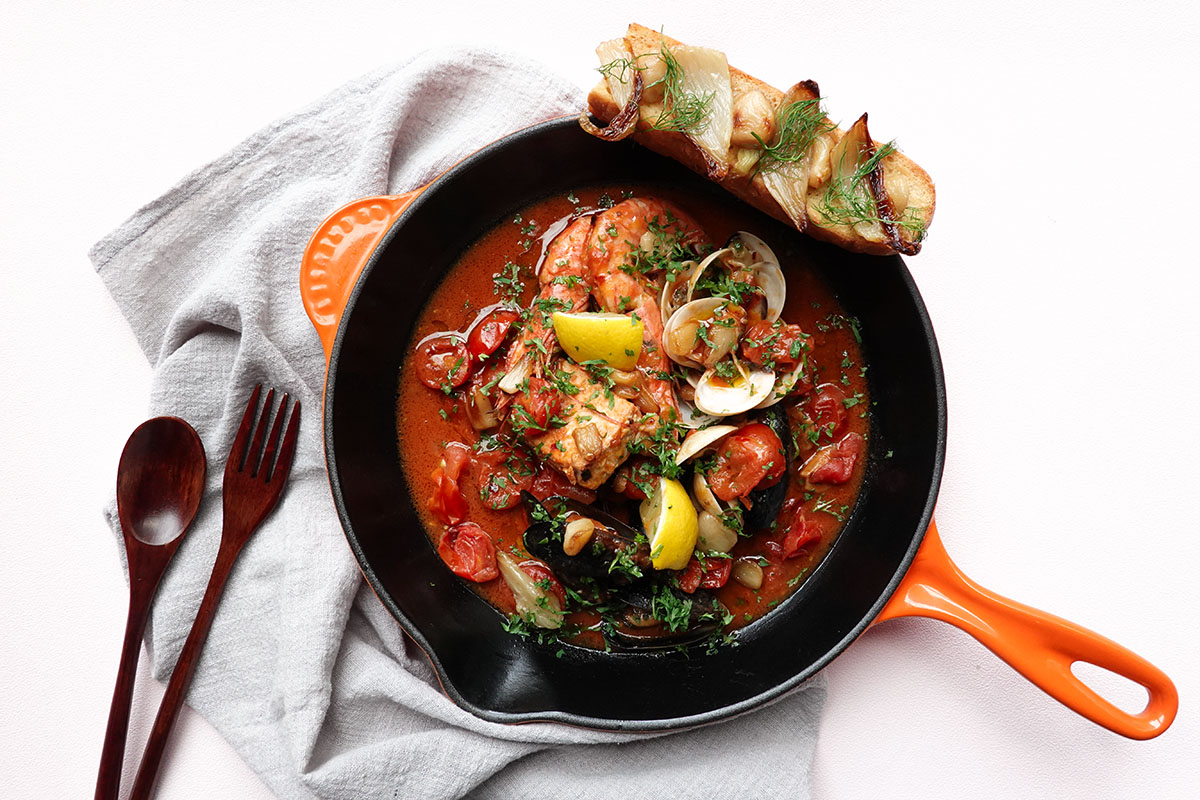 Cioppino w/ Garlic Confit Bread
Prawns, Mussels, Clams, Fish, Tomato, Baguette, Fish Stock

Shellfish


Intermediate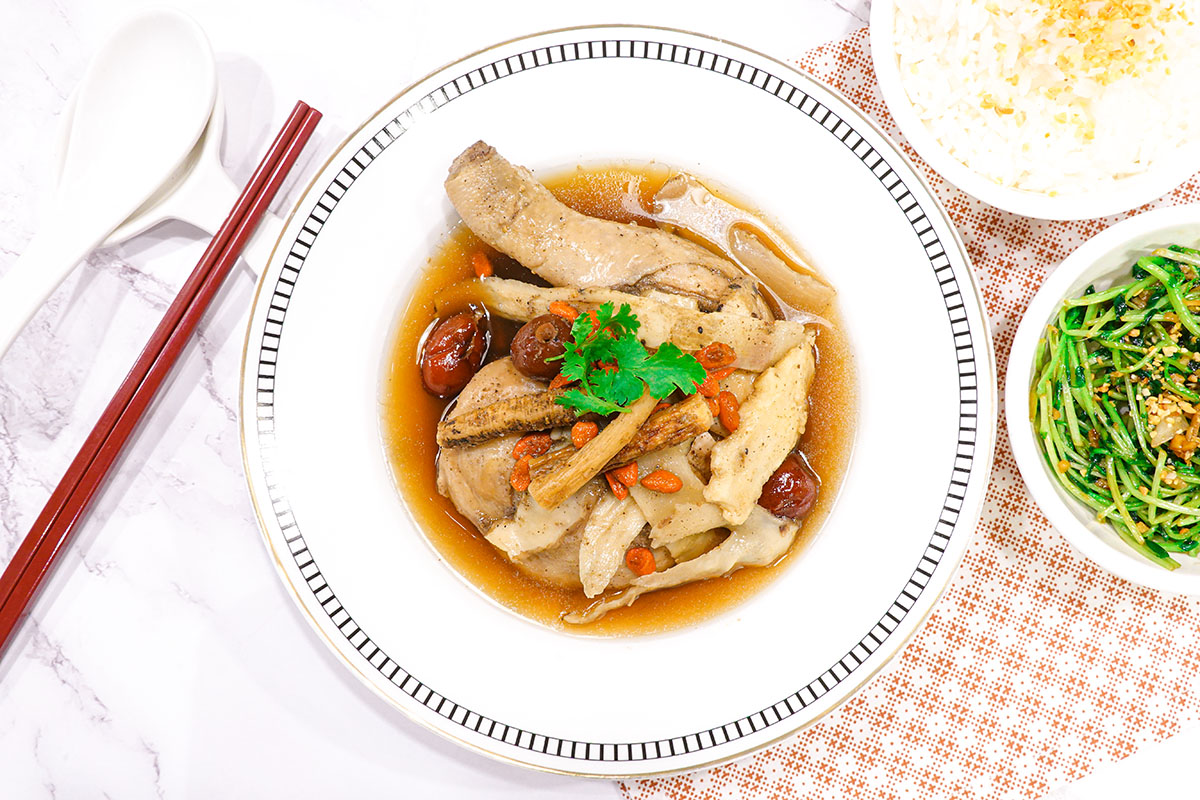 Chicken Leg, Chinese Herbs, Chicken Essence, Rice, Pea Shoots

Poultry


Intermediate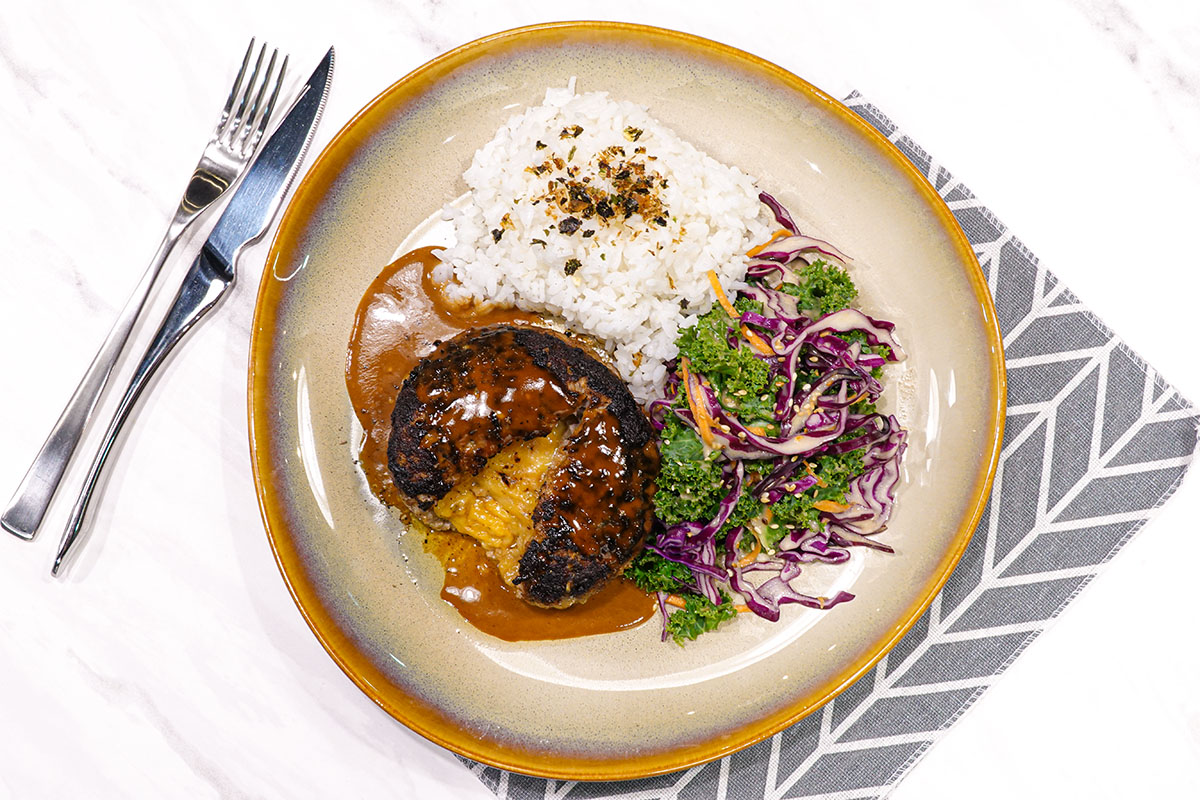 Beef, Pork, Cheese, Japanese Rice, Purple Cabbage, Kale

Beef


Easy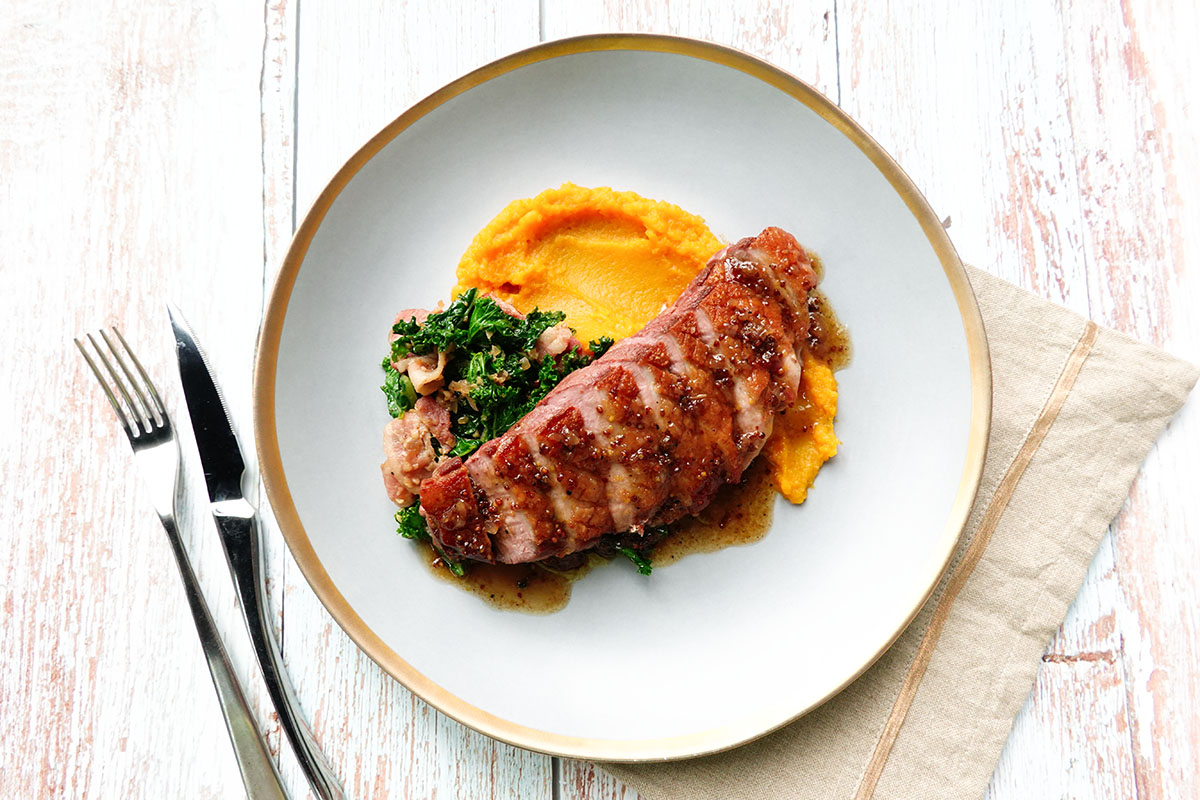 Maple Mustard Duck w/ Bacon Kale & Butternut Squash
Duck Breast, Butternut Squash, Bacon, Kale, Maple Mustard

Poultry


Intermediate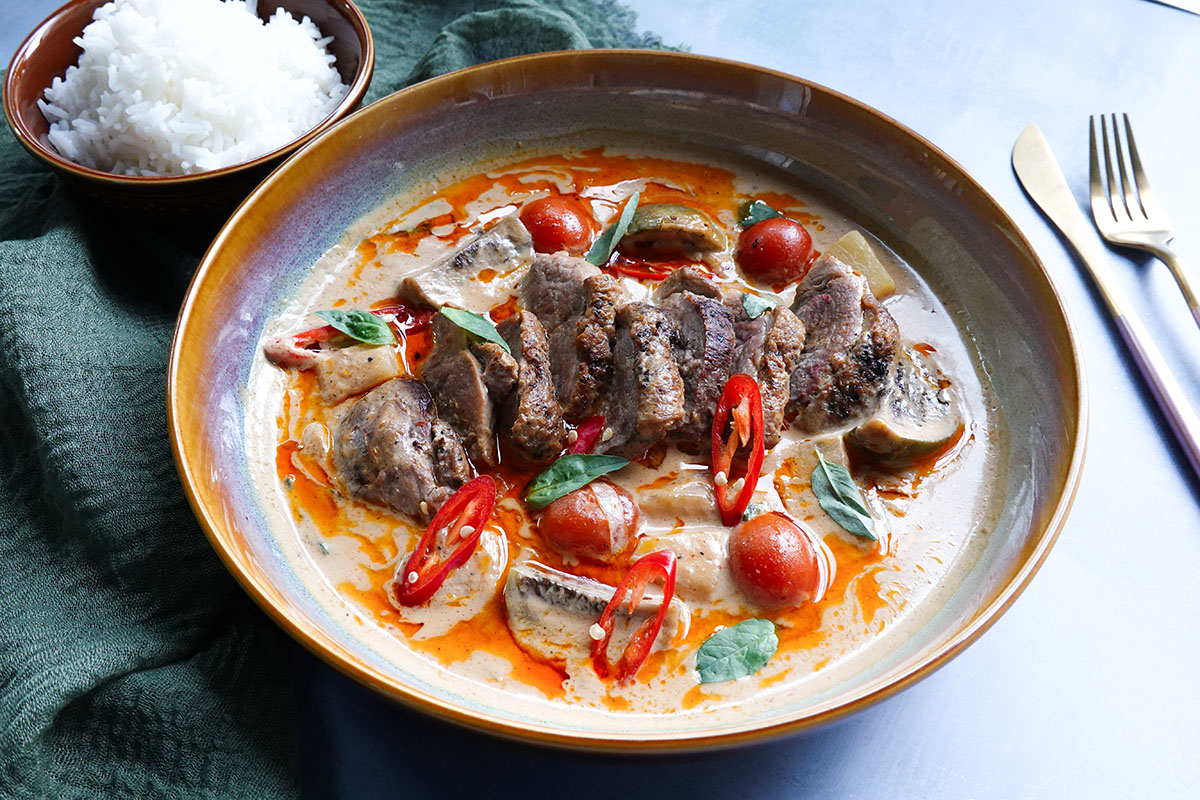 Duck, Red Curry Paste, Coconut Milk, Eggplant, Rice

Poultry


Easy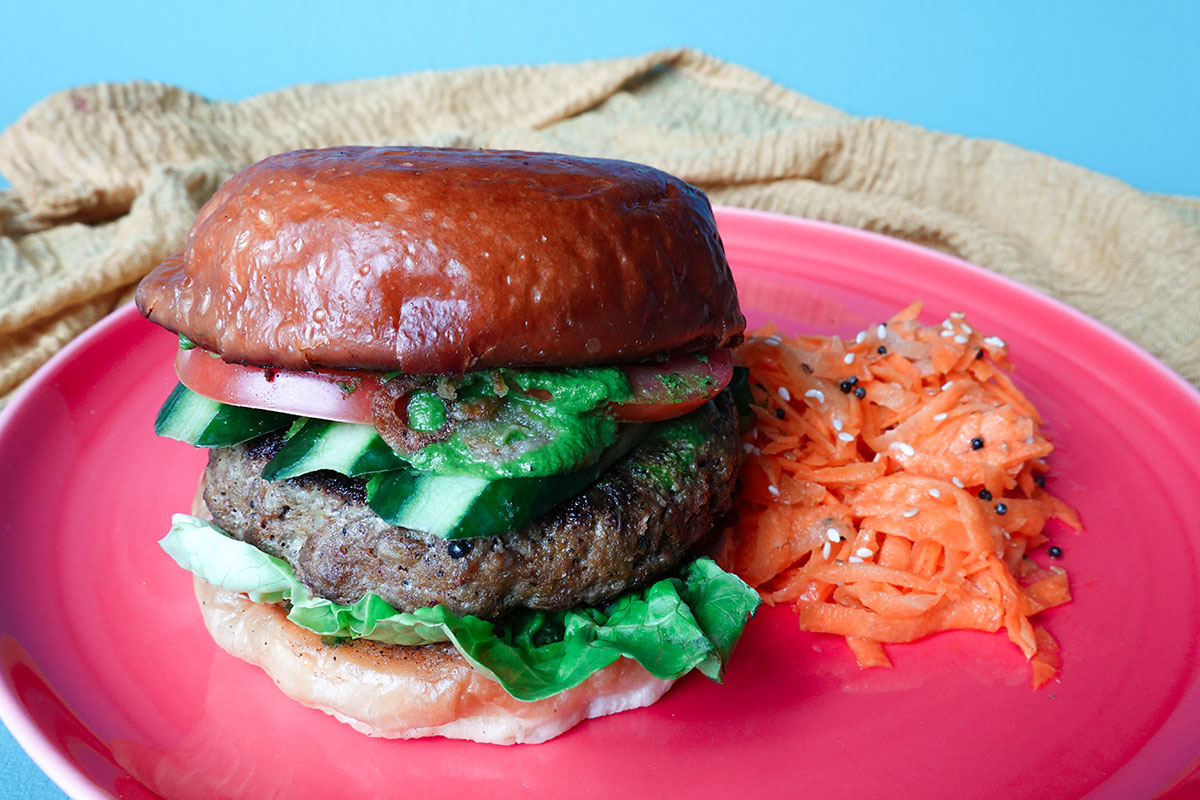 Curried Lamb Burger w/ Carrot Salad
Lamb Patty, Brioche, Romaine, Tomato, Carrot

Lamb


Intermediate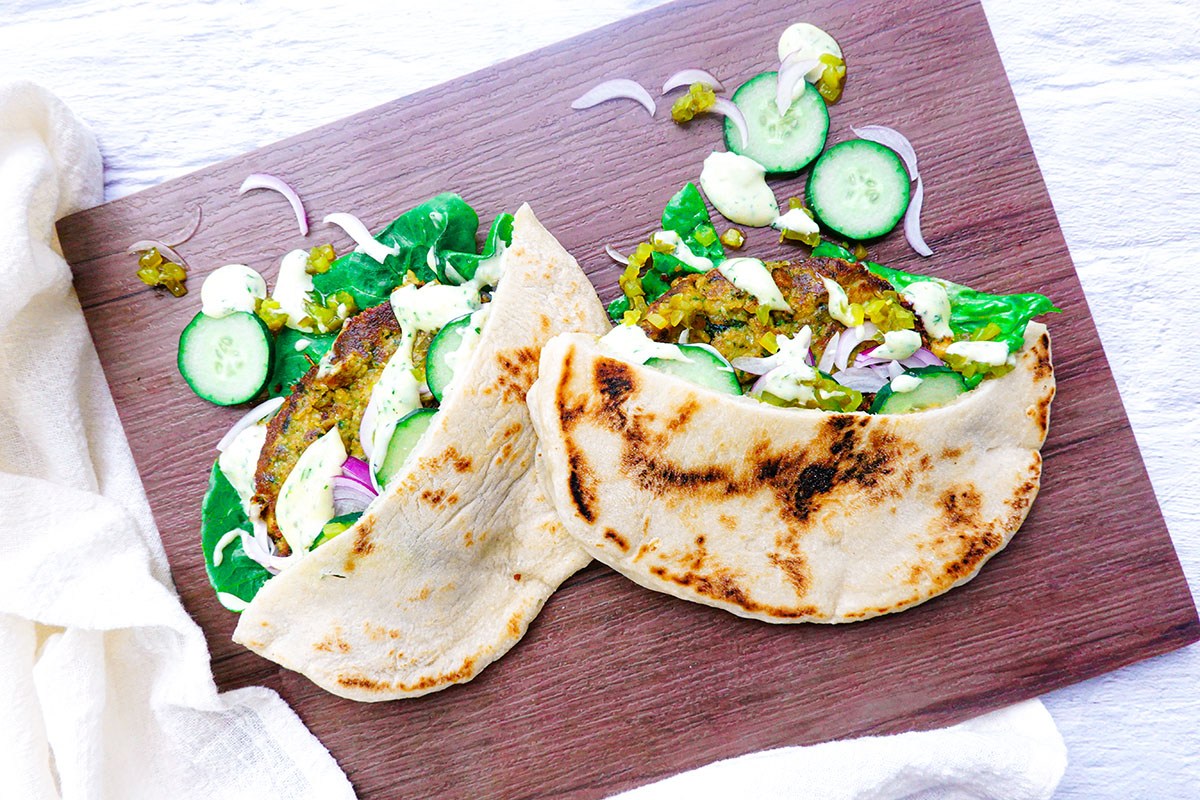 Falafel, Pita Bread, Sweet Relish, Lettuce, Mustard Dill Mayo

Vegetarian


Intermediate
starting at $8.99 per serving
No commitments. Skip a week (or more) any time.
Need an extra hand for your meals?
We've got options for you! Explore our weekly and festive meal kit plans. No strings attached.
Enjoy having homecooked meals, but not the planning and chopping? Leave all the preparation to us. Discover the simple joy of cooking with our flexible weekly meal kit plans.
The festive season can be a stressful time. Enjoy an easier cooking process and impress your loved ones with our Festive Kits.