Pre-orders have closed. Happy Holidays!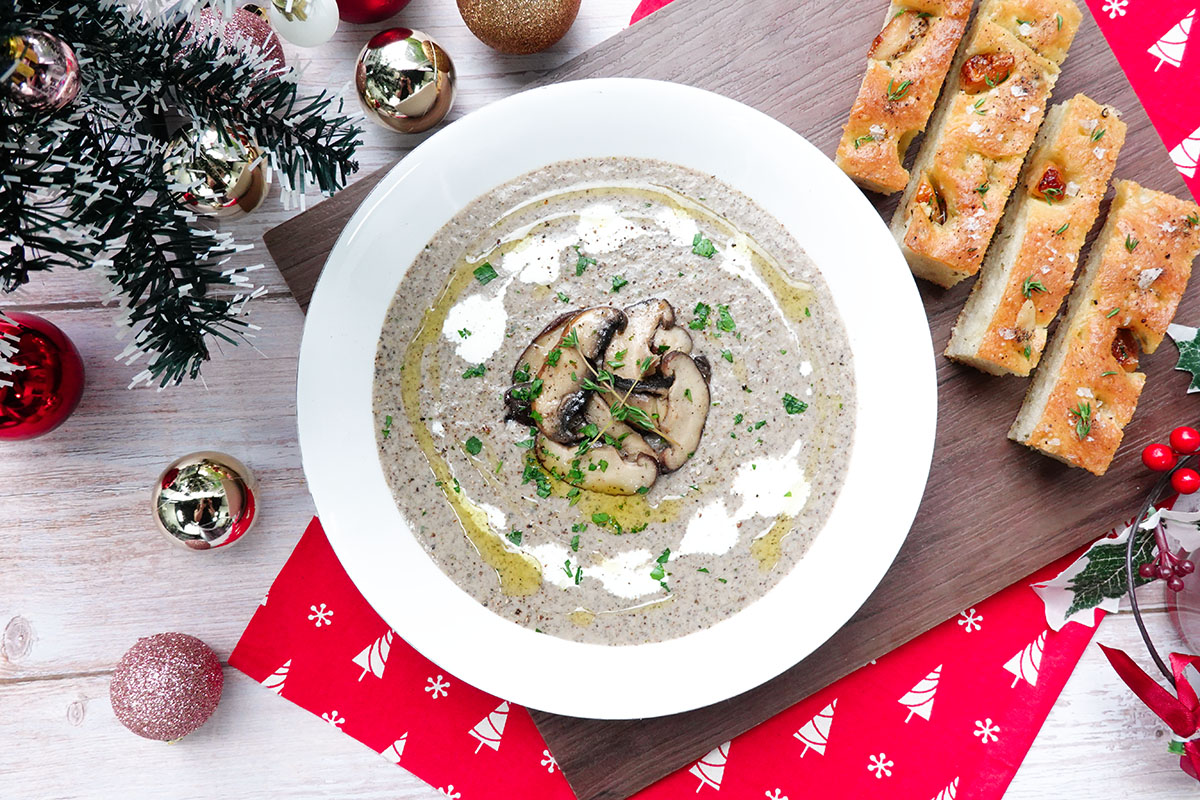 Truffle Mushroom Soup w/ Focaccia (5-6 pax)
Portobello, Shiitake, Swiss Brown, Cream, Truffle Oil, Focaccia


Easy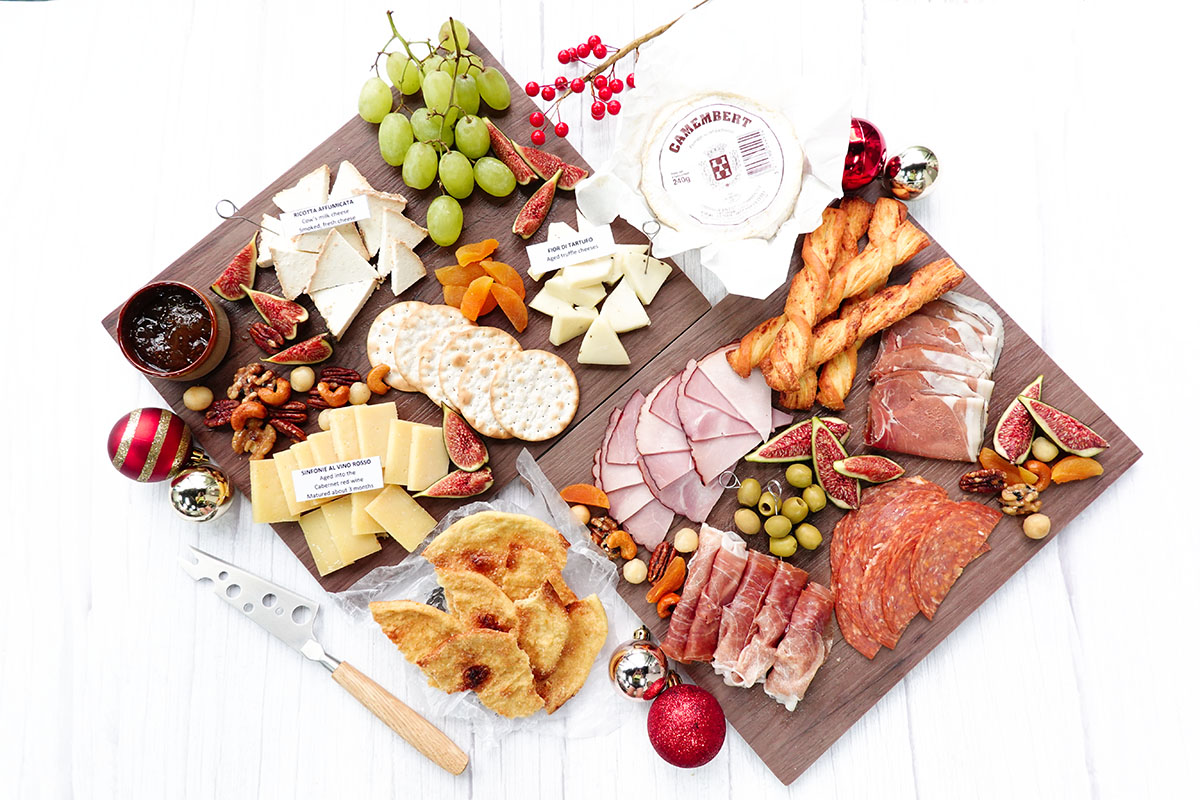 Charcuterie Board (5-6 pax)
Artisanal Cheeses, Cold Cuts, Seasonal Fruits, Mixed Nuts, Biscuits, Jam


Easy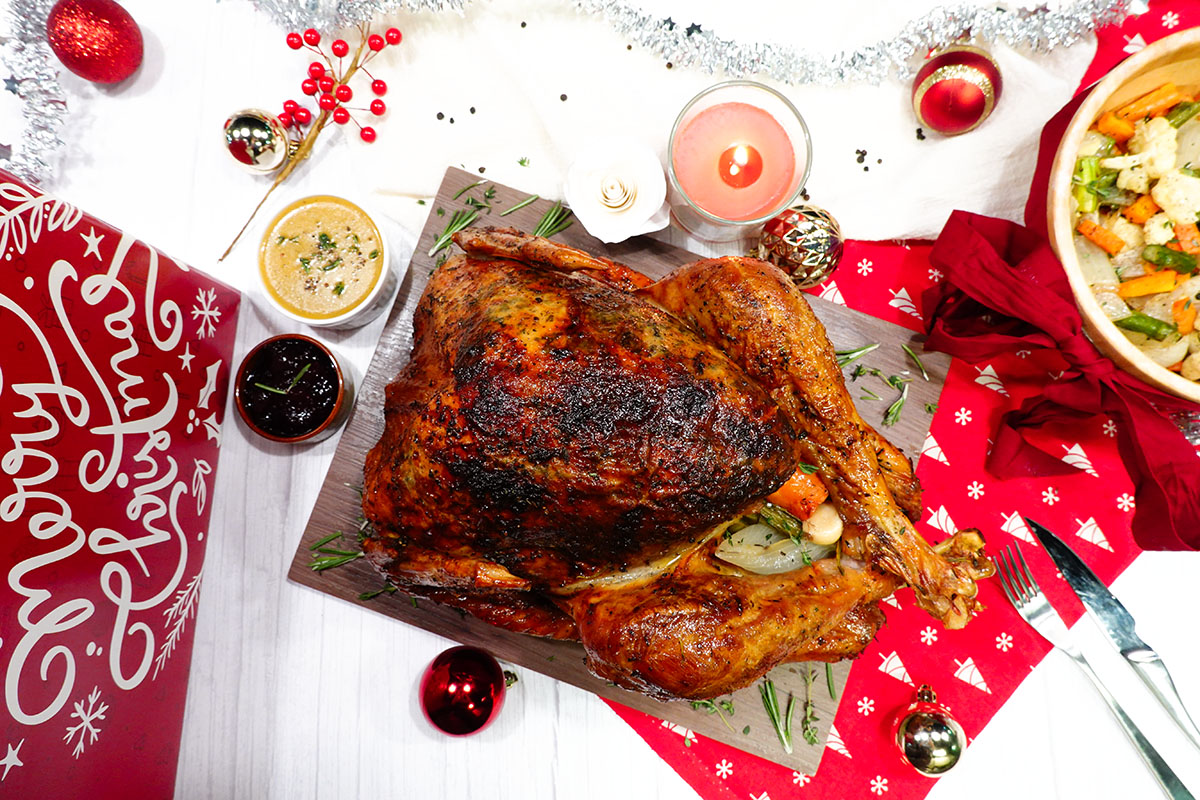 Turkey, Turkey Gravy, Cranberry Lingonberry Jam, Optional Side: Roasted Assorted Vegetables


Advanced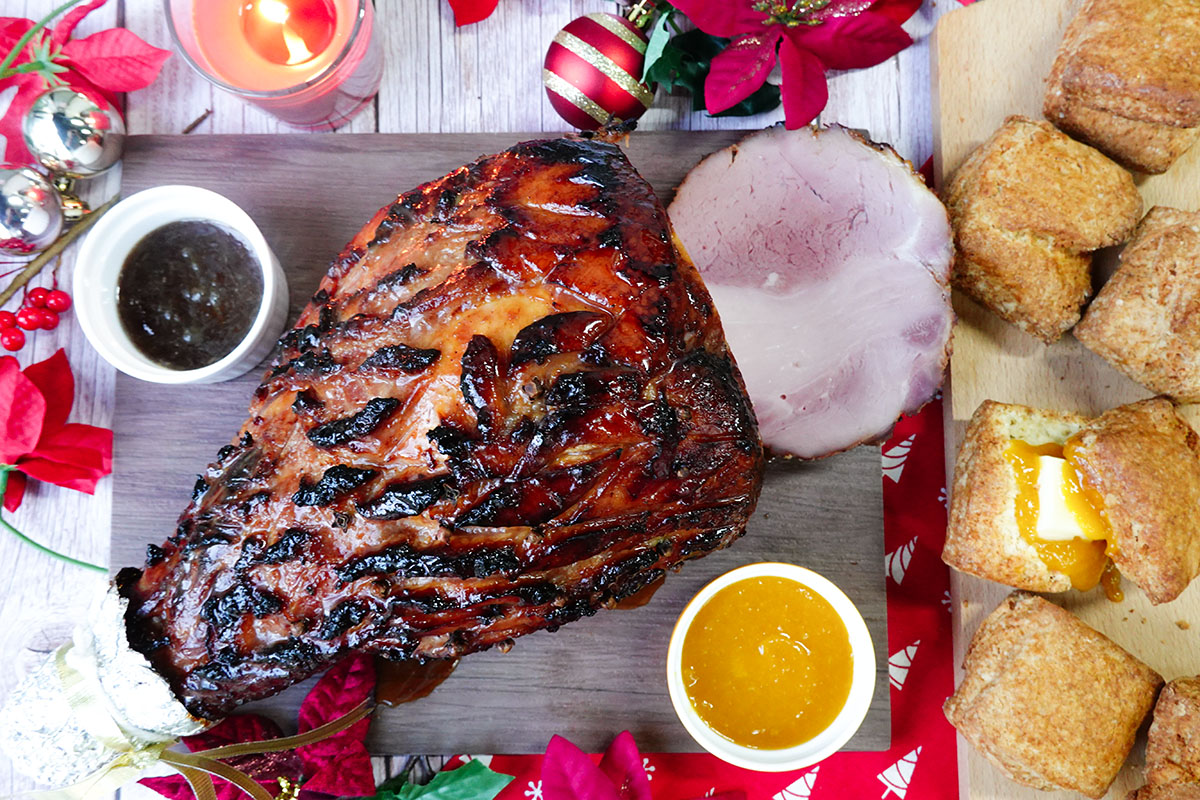 Honey Glazed Bone-In Gammon Ham (6-8 pax)
Bone-In Gammon Ham, Honey Glaze, Apricot Mango Jam, Buttermilk Biscuits


Easy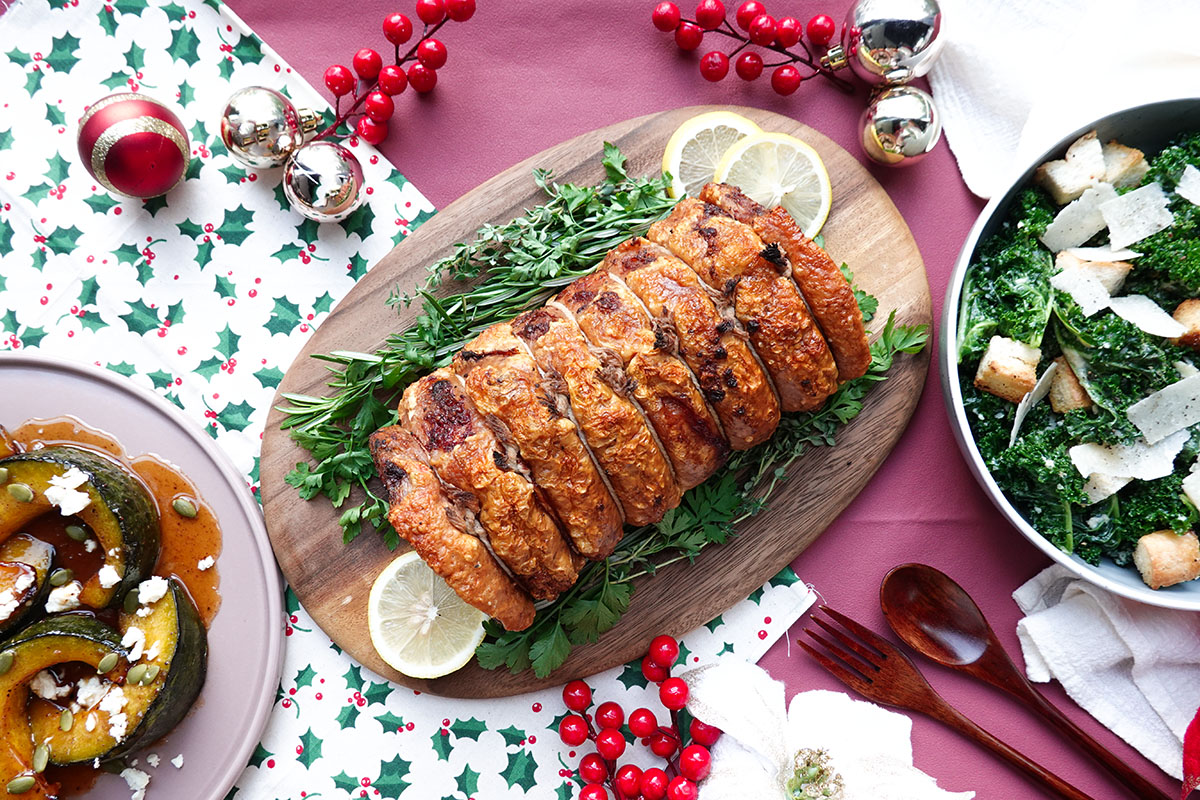 Porchetta w/ Spiced Honey Butter Roasted Pumpkin (6-8 pax)
Pork Belly, Herb Rub, Japanese Pumpkin, Spices, Kale


Intermediate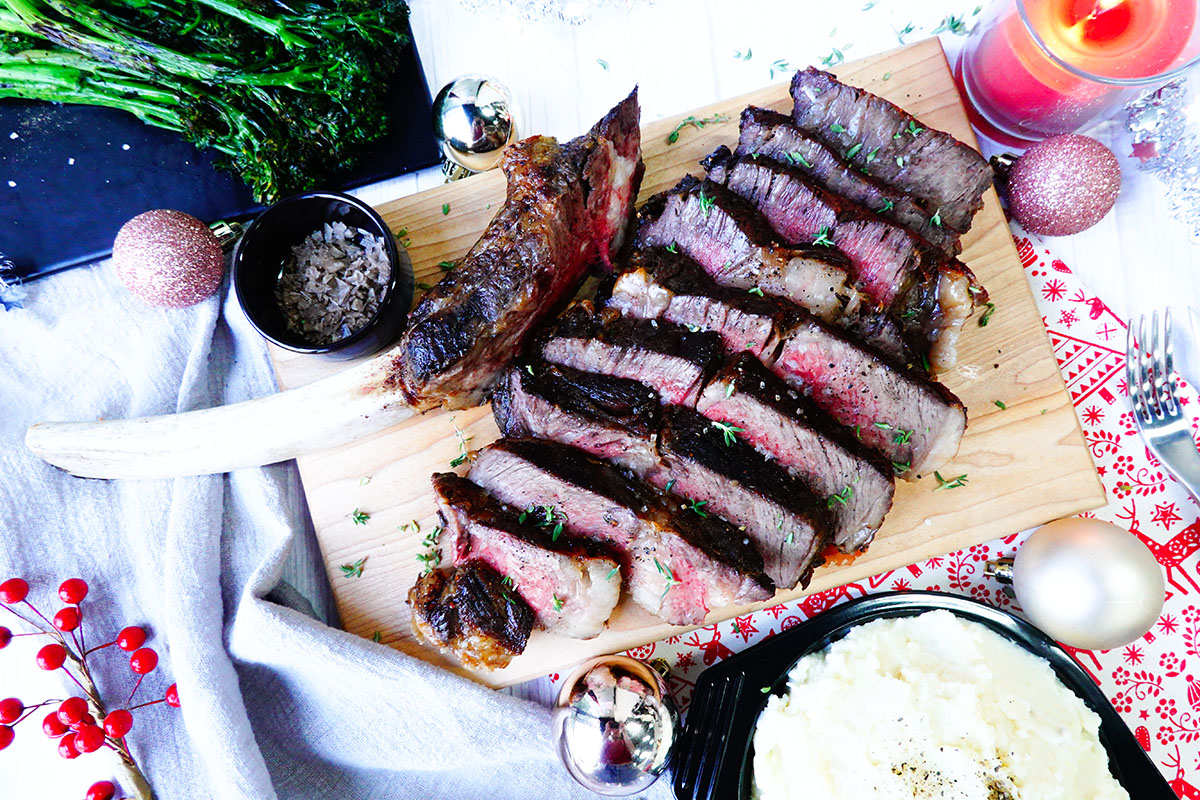 Wagyu Tomahawk, Red Wine Jus, Smoked Salt, Optional Sides: Broccolini, Roasted Garlic Mashed Potatoes


Intermediate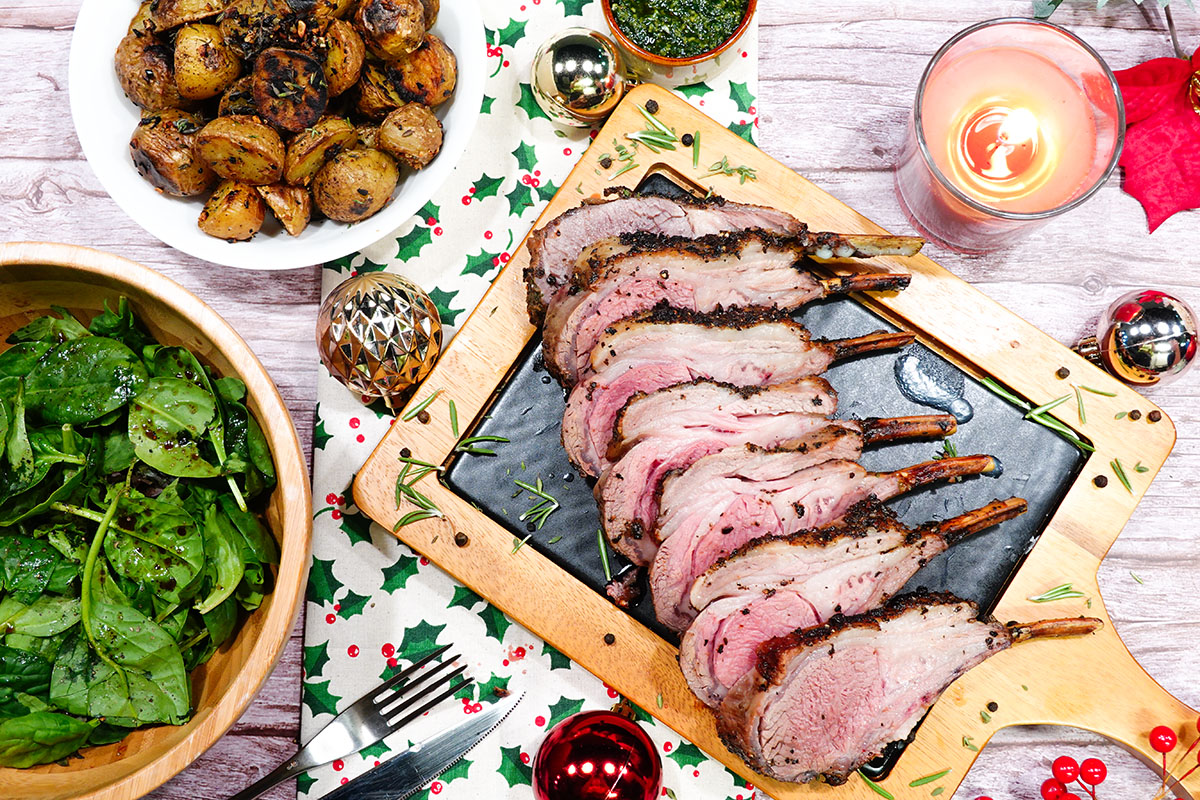 Herbed Rack of Lamb w/ Mint Chimichurri Sauce (5-6 pax)
Lamb Rack, Mint Chimichurri Sauce, Optional Sides: Roasted Garlic Thyme Baby Potatoes & Honey Balsamic Mesclun Salad


Intermediate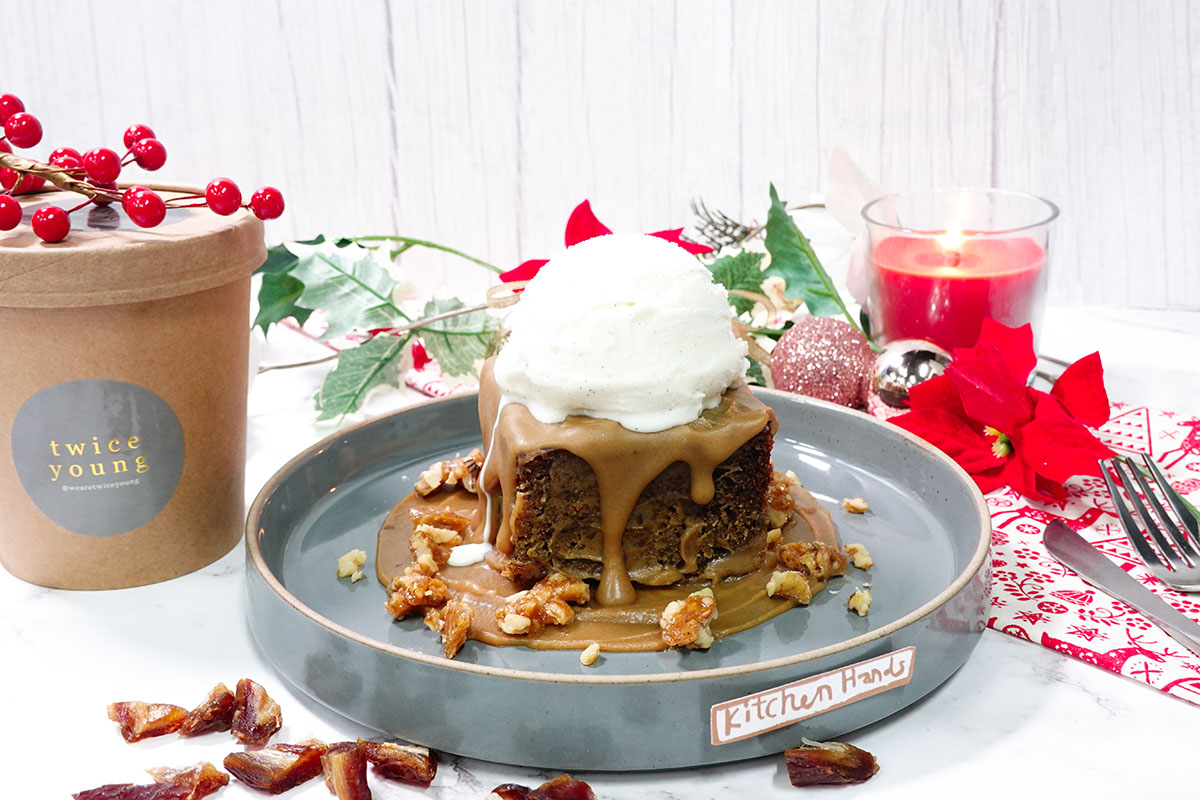 Sticky Medjool Date Pudding w/ Twice Young Tahitian Vanilla Bean Ice Cream (5-6pax)
Medjool Dates Pudding, Toffee Nut Sauce, Candied Walnuts, Twice Young Vanilla Bean Ice Cream


Easy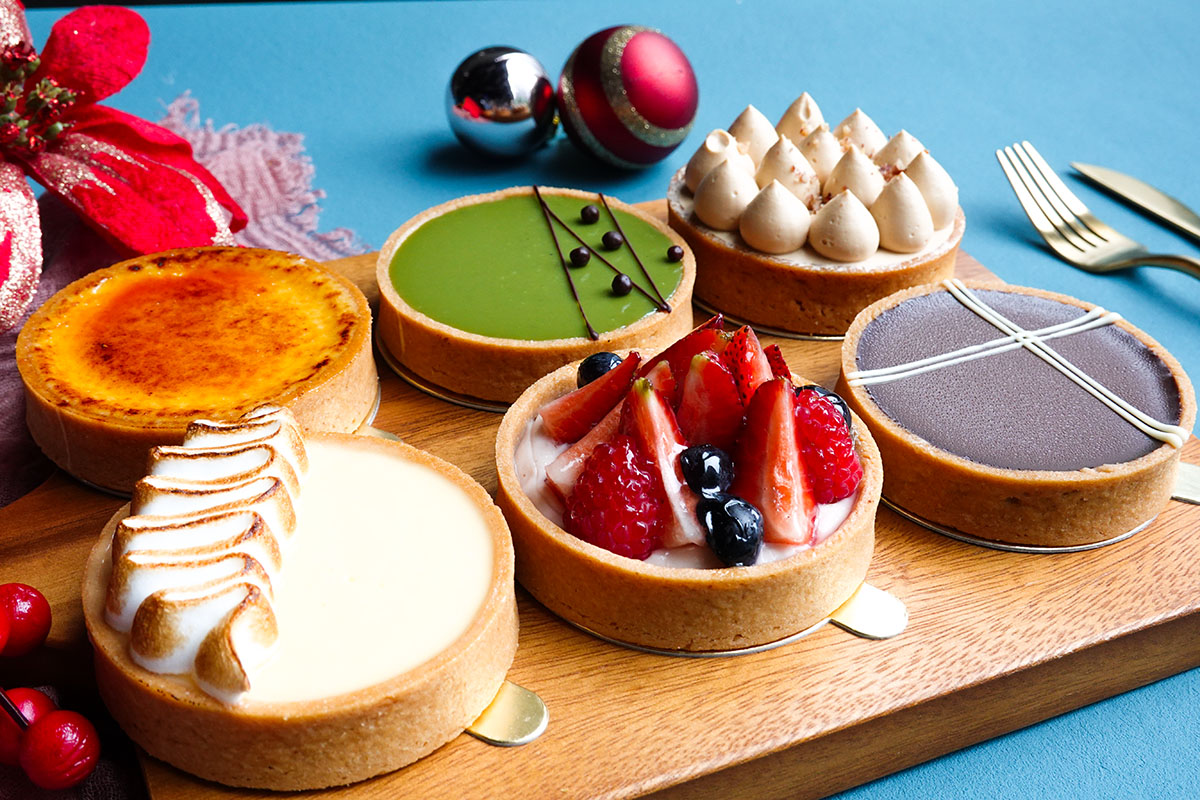 Assorted Handcrafted Tarts (6 Nos)
Lime Meringue, Dark Chocolate, Matcha, Earl Grey, Cheese Brûlée, Mixed Berries


Easy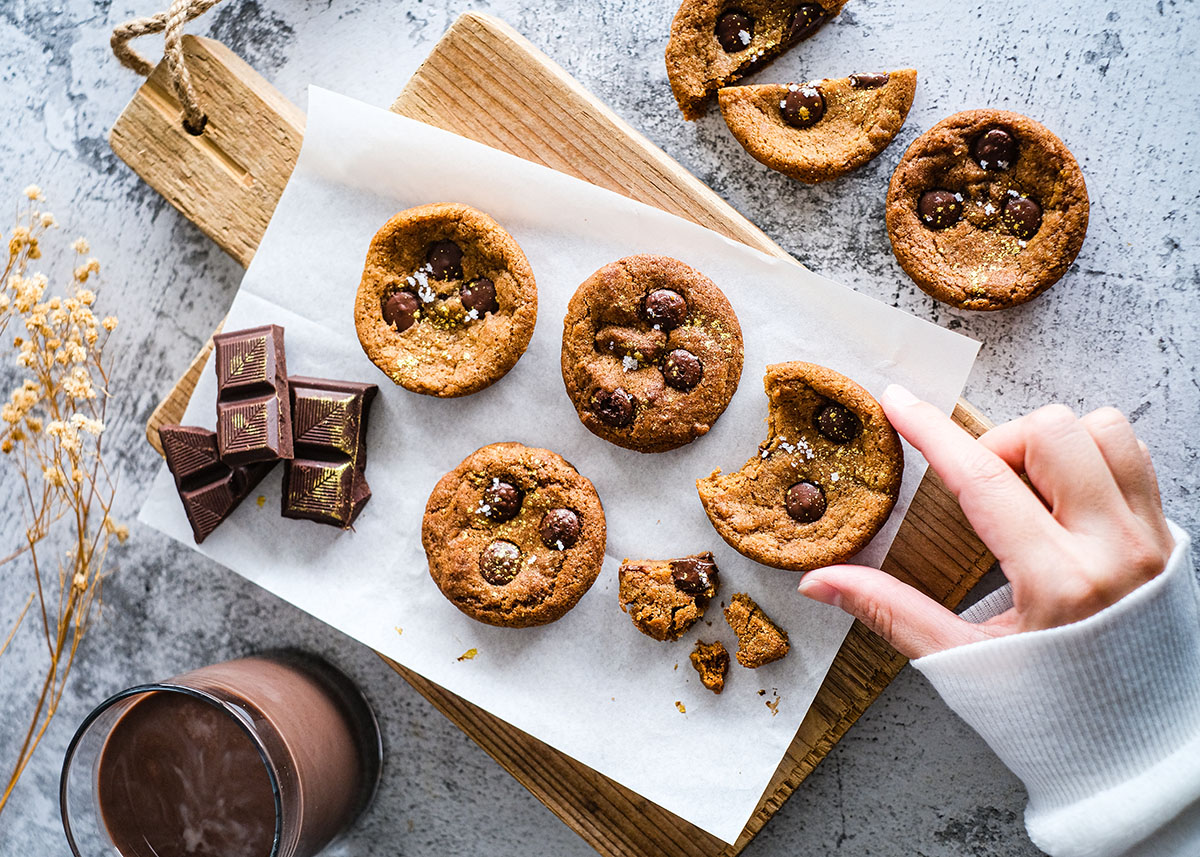 Twice Young x Kitchen Hands Signature Fleur De Sel Brown Butter Chocolate Chip Cookie Kit (36 Nos)
Fleur De Sel Sea Salt, Brown Butter, Belgian Chocolate


Easy
No commitments. Pay only for what you need.
No commitments.
Pay only for what you need.
Need an extra hand for your meals?
We've got options for you! Explore our weekly meal kit plans and more . Get them with no strings attached.
Enjoy having homecooked meals, but not the planning and chopping? Leave all the preparation to us. Discover the simple joy of cooking with our flexible weekly meal kit plans.
Having guests at your place? Not sure what to cook? Don't worry, we've got you covered. Get the party started with our Event Kits!