It's the most wonderful time of the year!  🎄🎁
Our best-selling Christmas Kits are back! It's guaranteed to impress.
Order by 3 Dec to enjoy 10% early bird discount. Free shipping for orders $100 and above.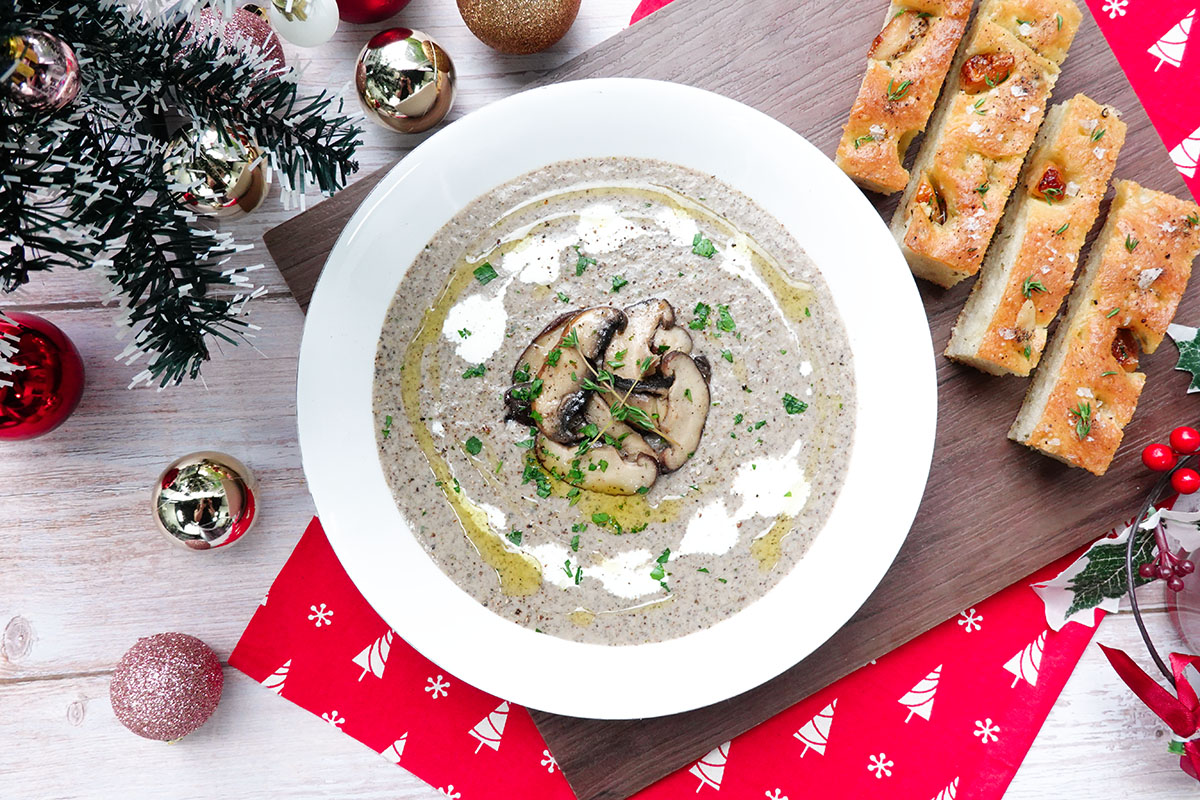 Truffle Mushroom Soup w/ Focaccia (5-6 pax)
Portobello, Shiitake, Swiss Brown, Cream, Truffle Oil, Focaccia


Easy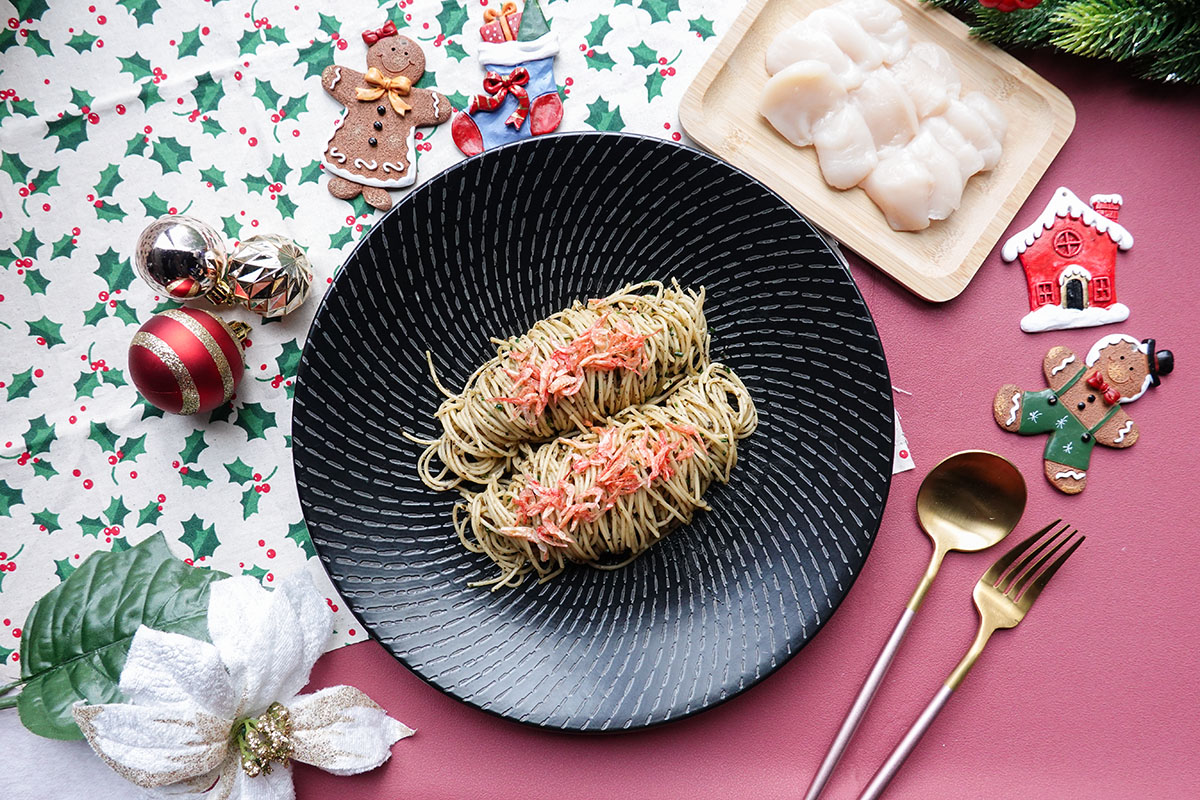 Cold Truffle Capellini w/ Hokkaido Scallops (4-6 pax)
Capellini, Truffle Paste, Shio Kombu, Sakura Ebi, Scallops, Ikura


Easy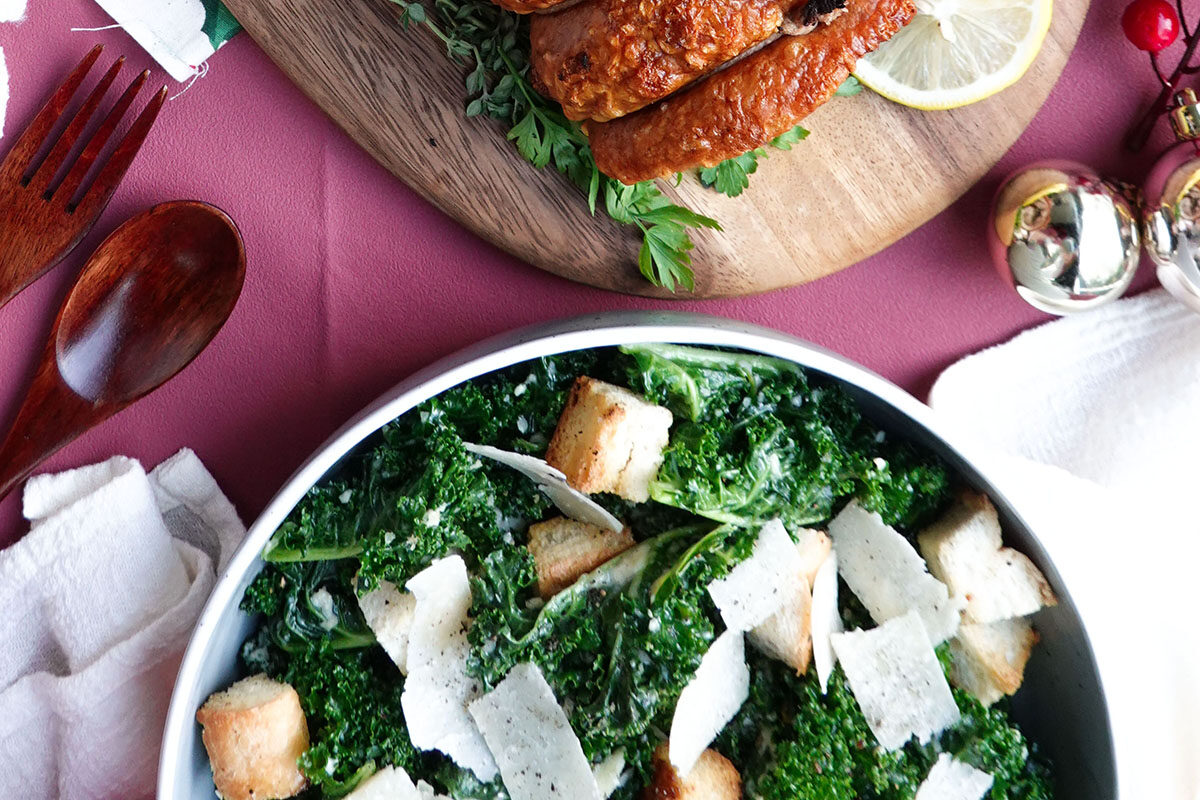 Kale Caesar Salad (4-6 pax)
Kale, Parmigiano Reggiano, Croutons, Caesar Dressing


Easy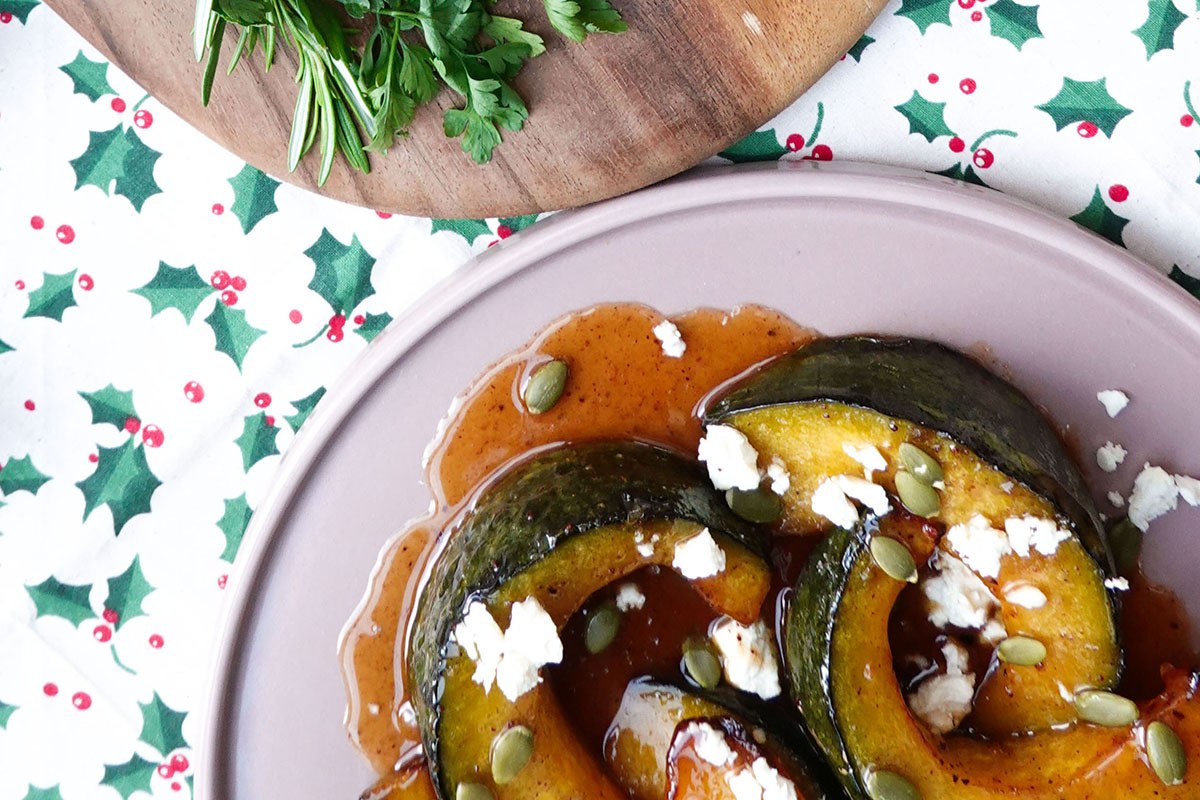 Spiced Honey Butter Kabocha (4-6 pax)
Japanese Pumpkin, Spiced Honey Butter, Feta, Pumpkin Seeds


Easy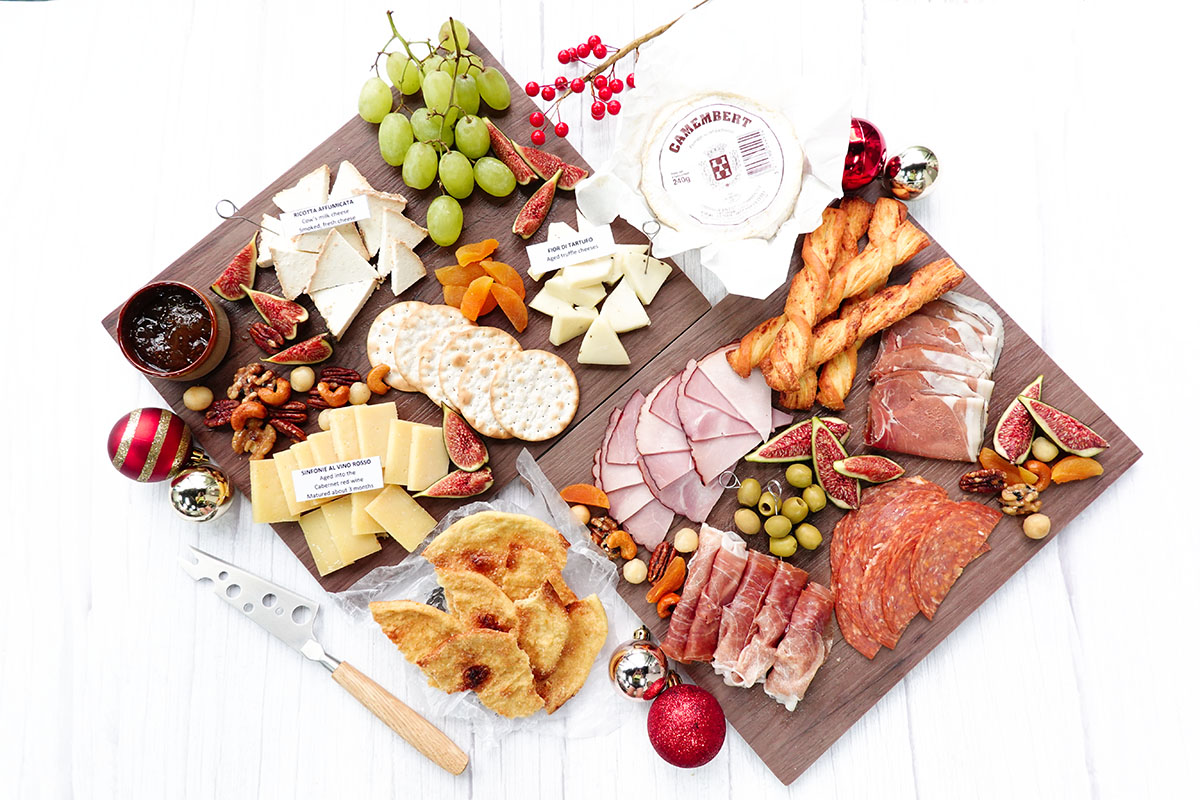 Charcuterie Board (5-6 pax)
Artisanal Cheeses, Cold Cuts, Seasonal Fruits, Mixed Nuts, Biscuits, Jam


Easy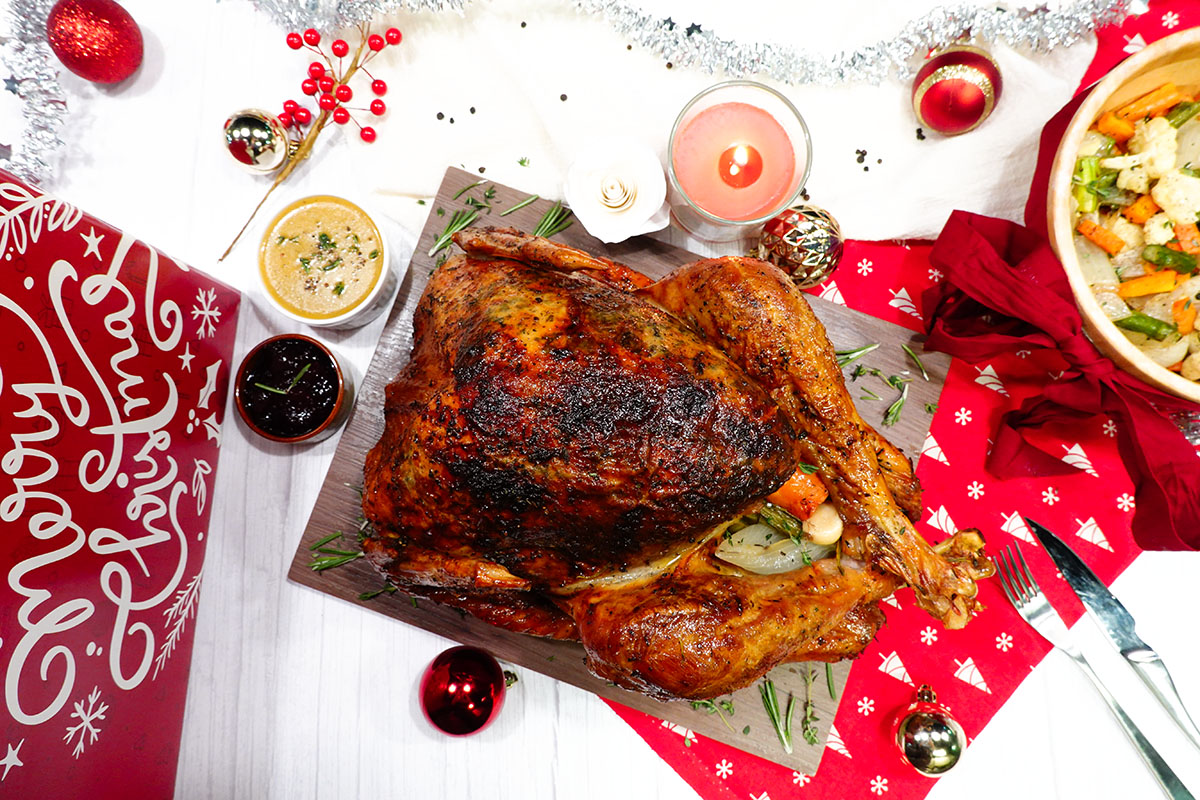 Turkey, Turkey Gravy, Cranberry Lingonberry Jam


Advanced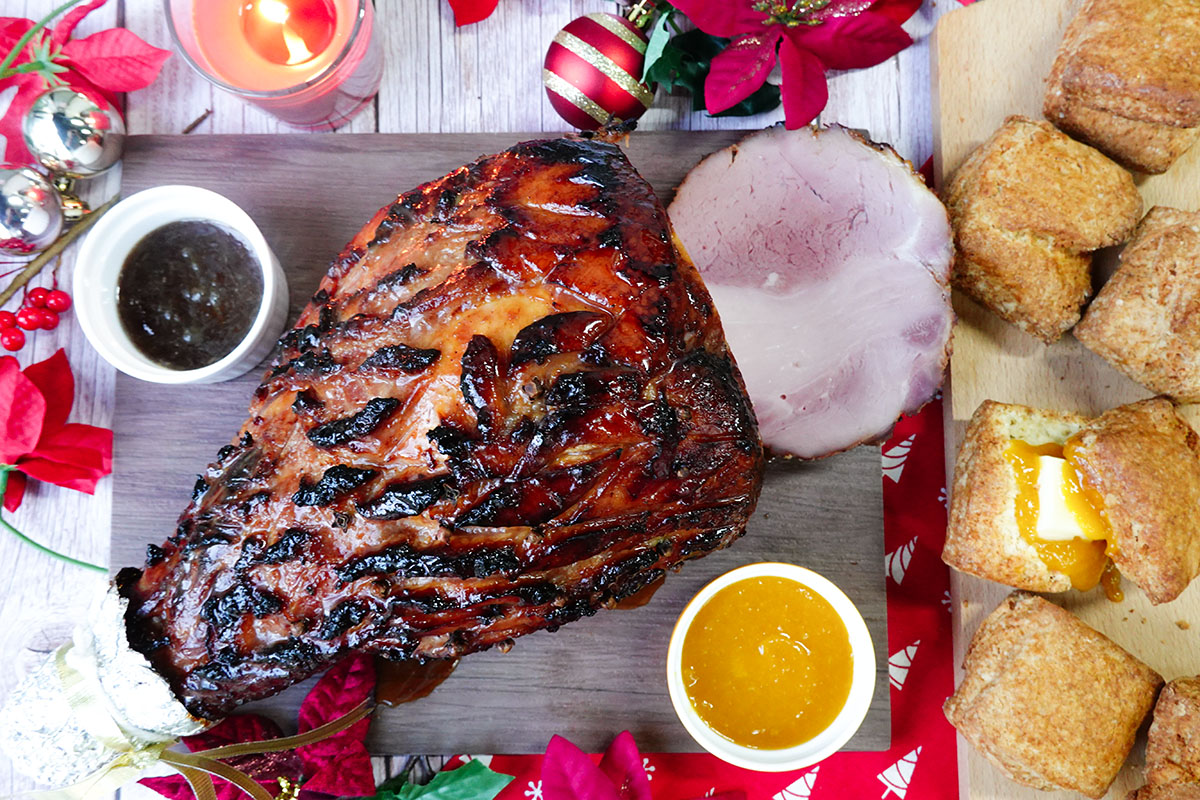 Honey Glazed Bone-In Gammon Ham (6-8 pax)
Bone-In Gammon Ham, Honey Glaze, Apricot Mango Jam


Easy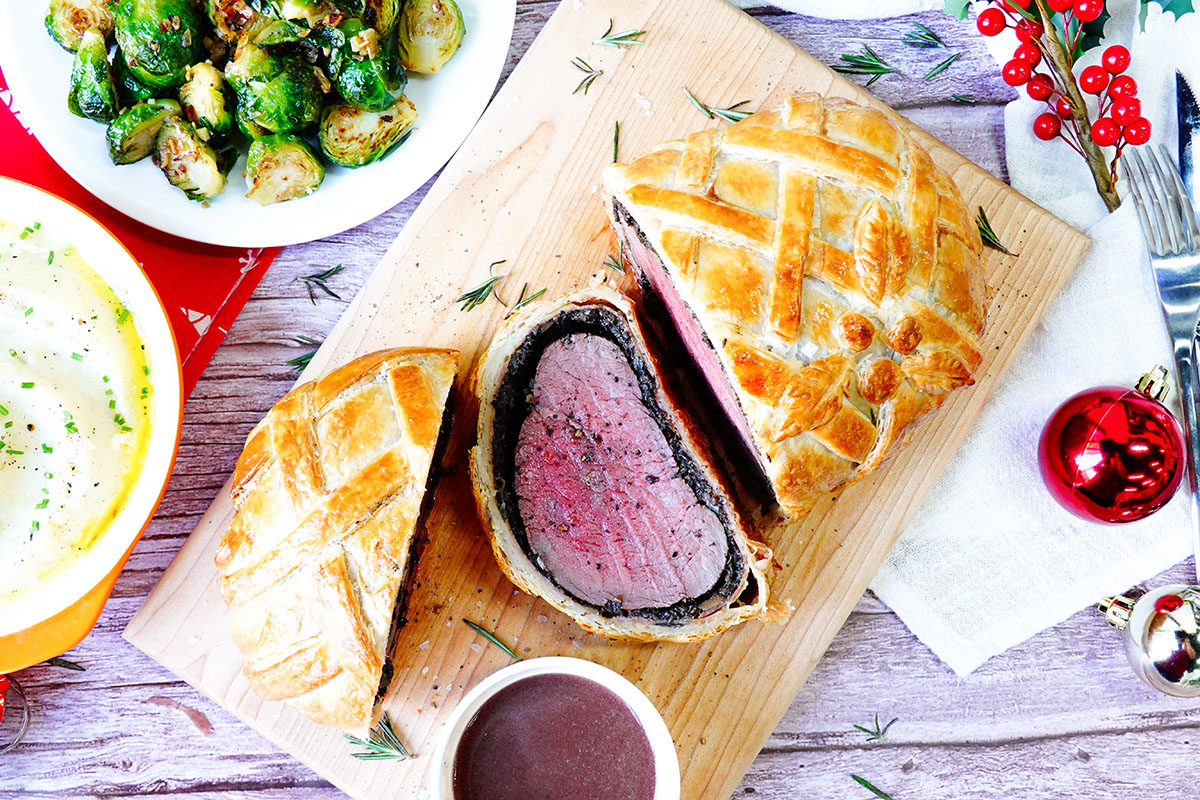 Beef Wellington (5-6 pax)
Tenderloin, Mushroom Duxelle, Prosciutto, Puff Pastry


Intermediate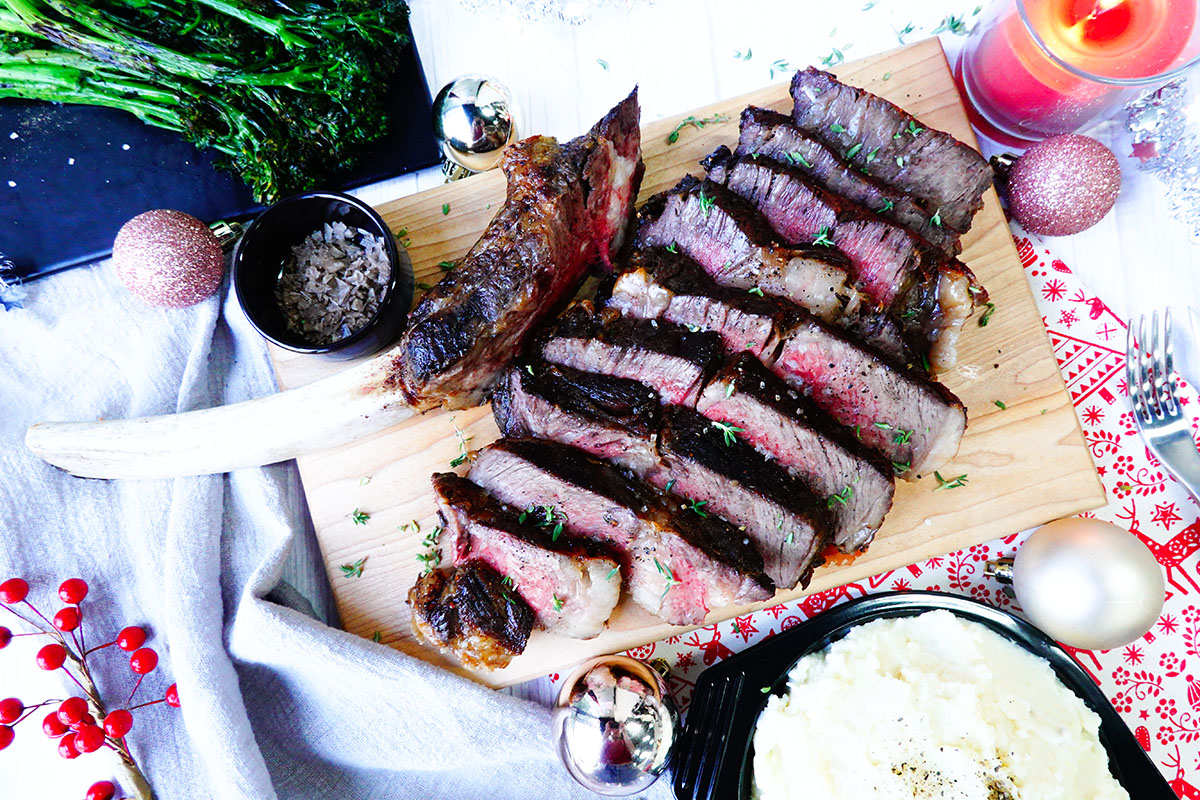 Angus/Wagyu Tomahawk, Red Wine Jus, Smoked Salt


Intermediate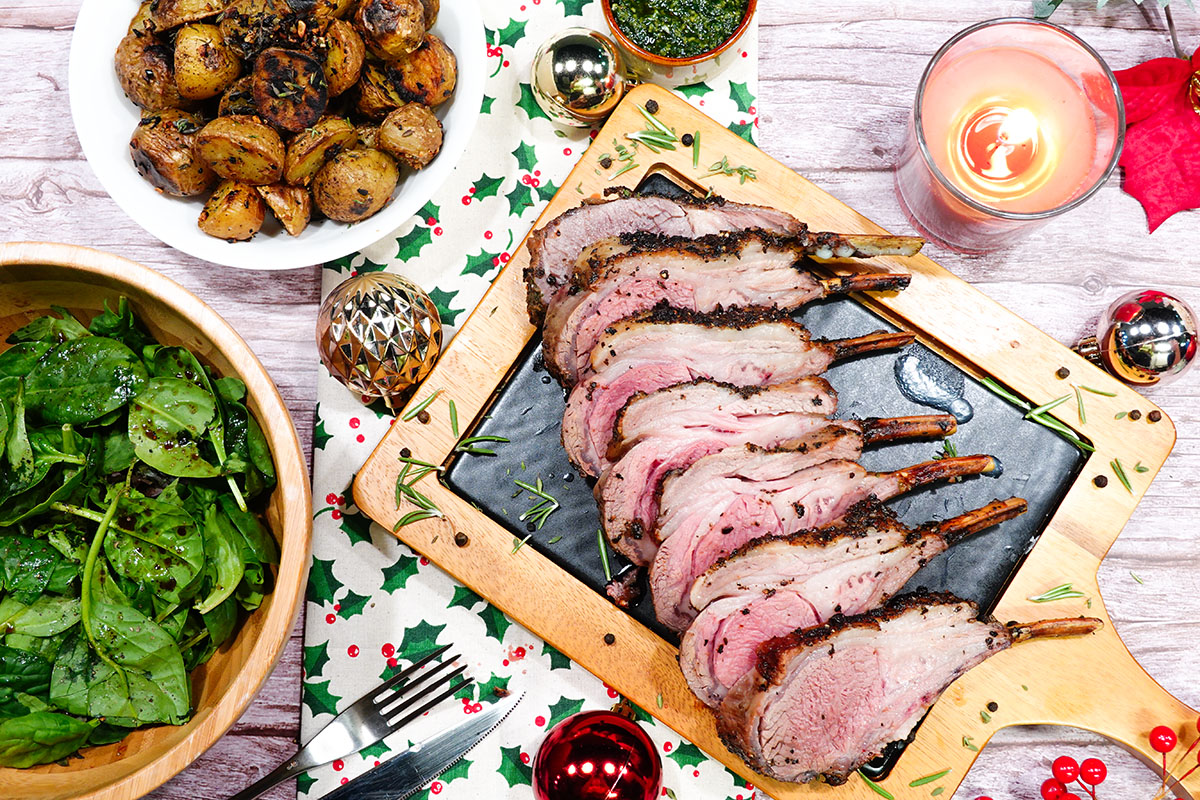 Herbed Rack of Lamb w/ Mint Chimichurri Sauce (5-6 pax)
Lamb Rack, Mint Chimichurri Sauce


Intermediate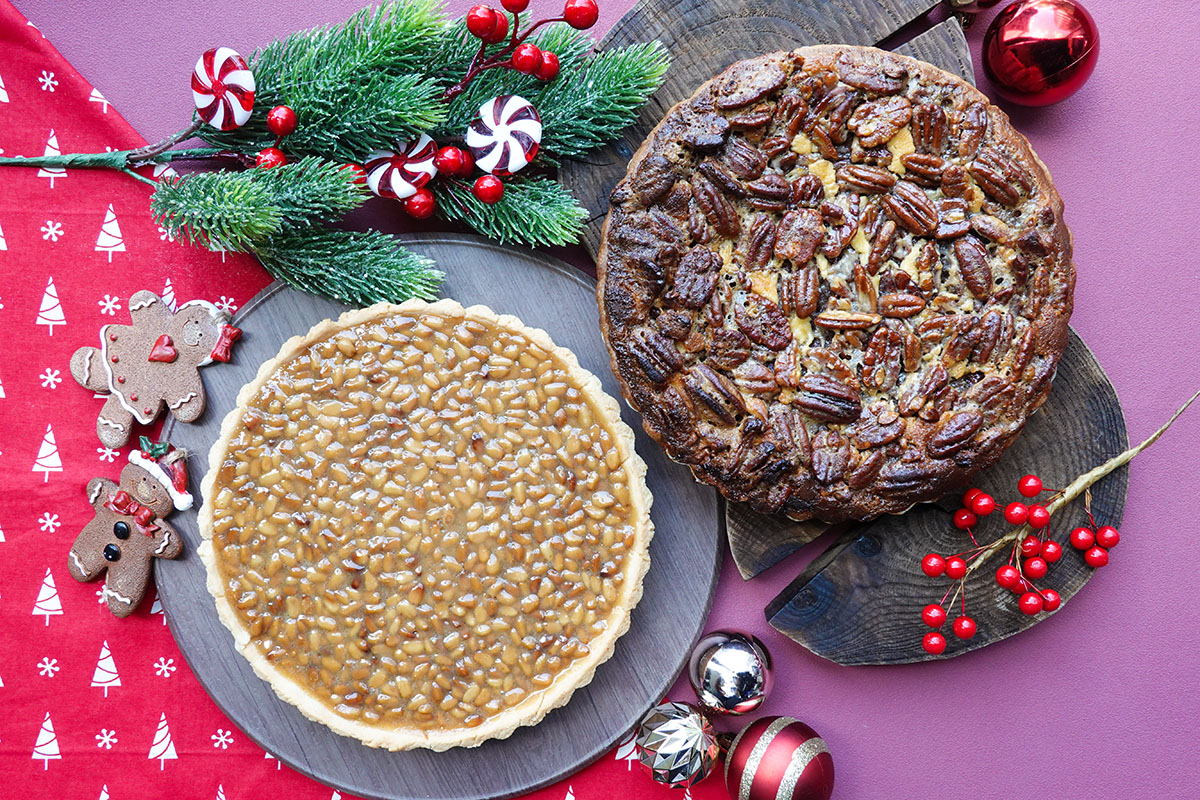 House-baked Christmas Tarts (6-8 pax)
Pecan Cheesecake Tart or Pine Nut Tart


Easy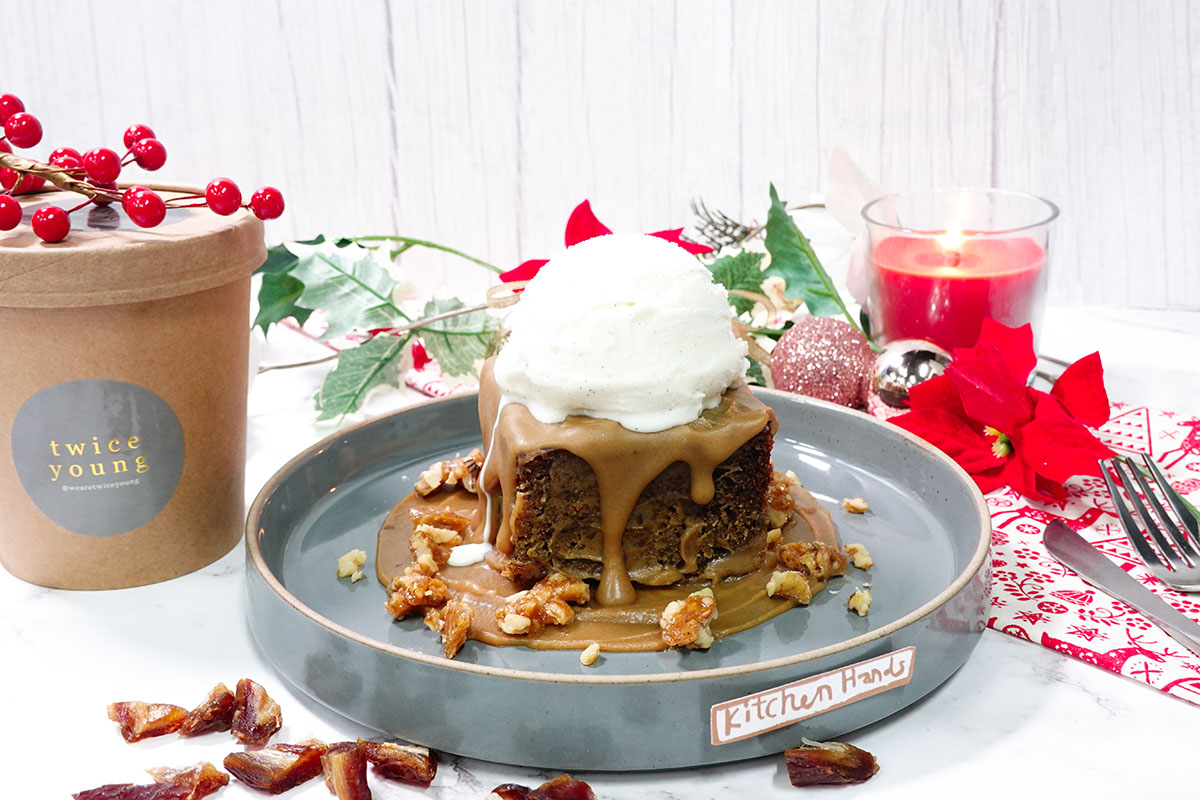 Sticky Medjool Date Pudding w/ Twice Young Tahitian Vanilla Bean Ice Cream (5-6pax)
Medjool Dates Pudding, Toffee Nut Sauce, Candied Walnuts, Twice Young Vanilla Bean Ice Cream


Easy
No commitments. Pay only for what you need.
No commitments.
Pay only for what you need.
Need an extra hand for your meals?
We've got options for you! Explore our weekly meal kit plans and more . Get them with no strings attached.
Enjoy having homecooked meals, but not the planning and chopping? Leave all the preparation to us. Discover the simple joy of cooking with our flexible weekly meal kit plans.
Having guests at your place? Not sure what to cook? Don't worry, we've got you covered. Get the party started with our Event Kits!