Wondering what you can expect from us?
We have 250+ recipes & counting. We are always adding to our collection & we promise not to bring anything back within 3 months!
Here are some of the favourites.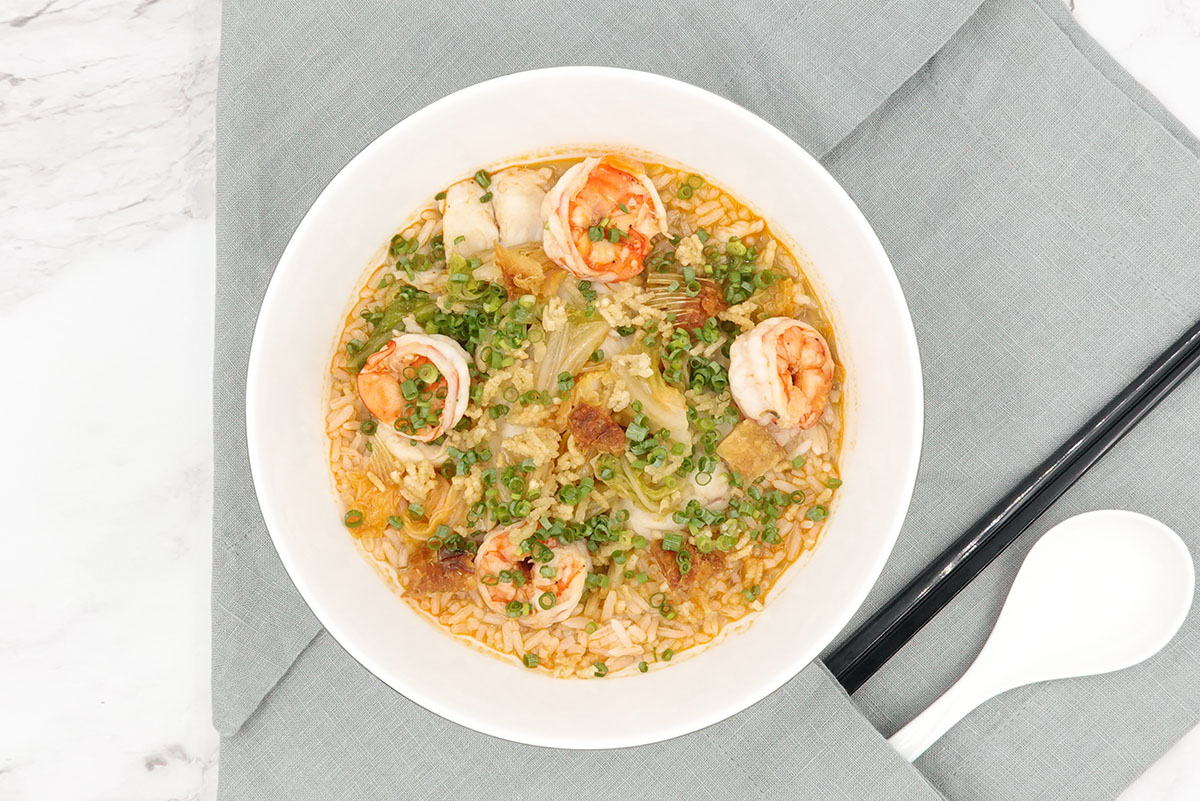 Seafood Stock, Rice, Prawn, Fish, Puffed rice

Shellfish


Easy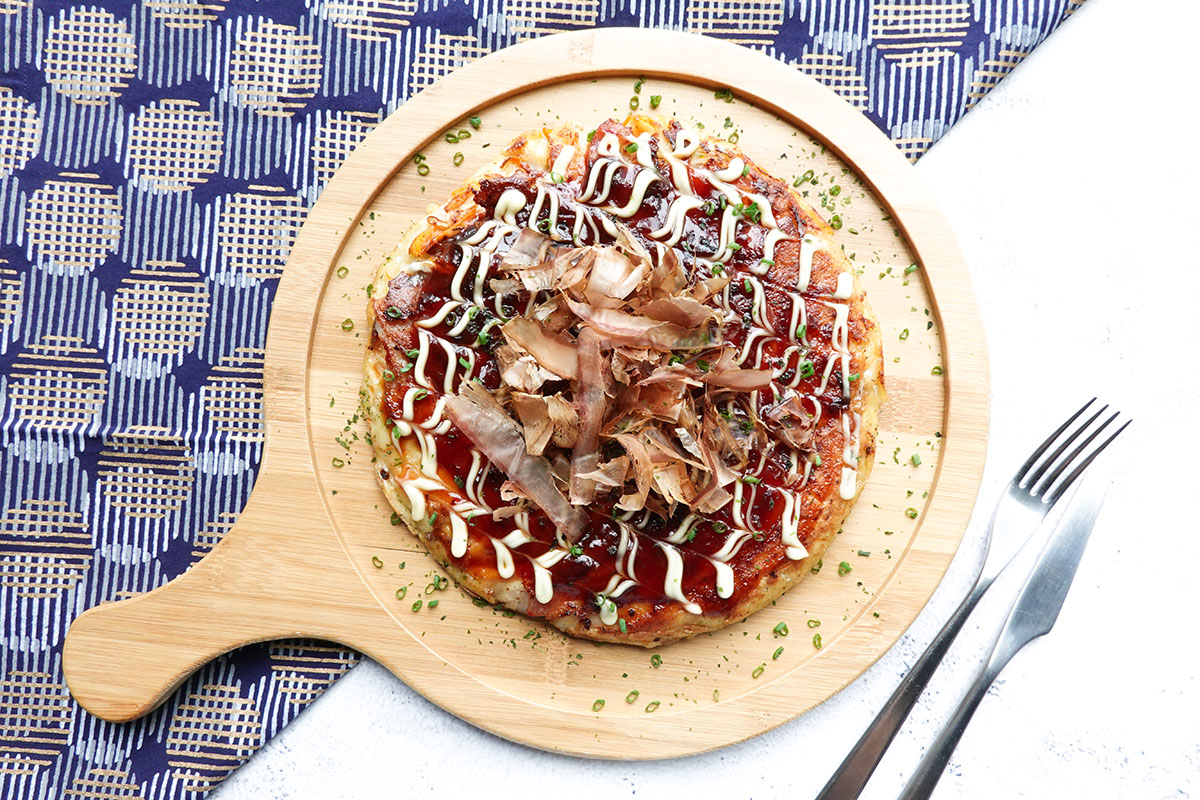 Dashi, Flour, Egg, Vegetables, Bacon, Pork Belly, Sauce

Pork


Advanced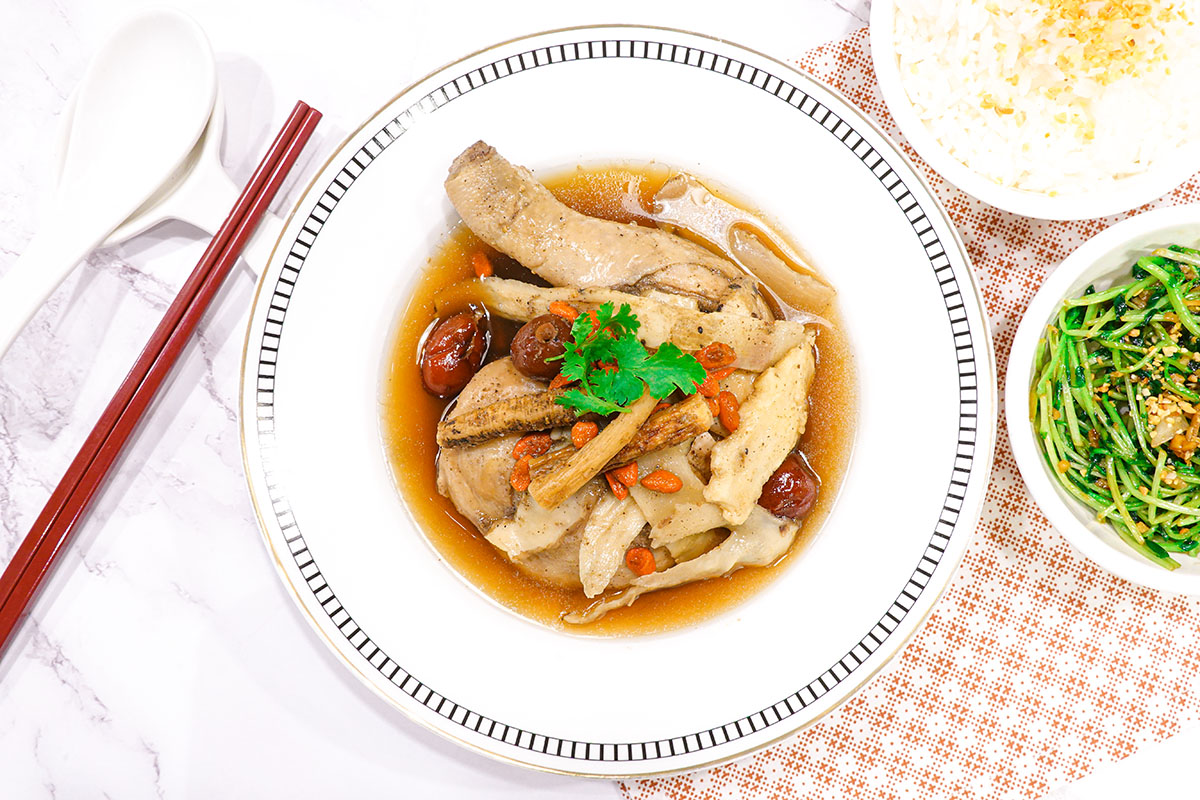 Chicken Leg, Chinese Herbs, Chicken Essence, Rice, Pea Shoots

Poultry


Intermediate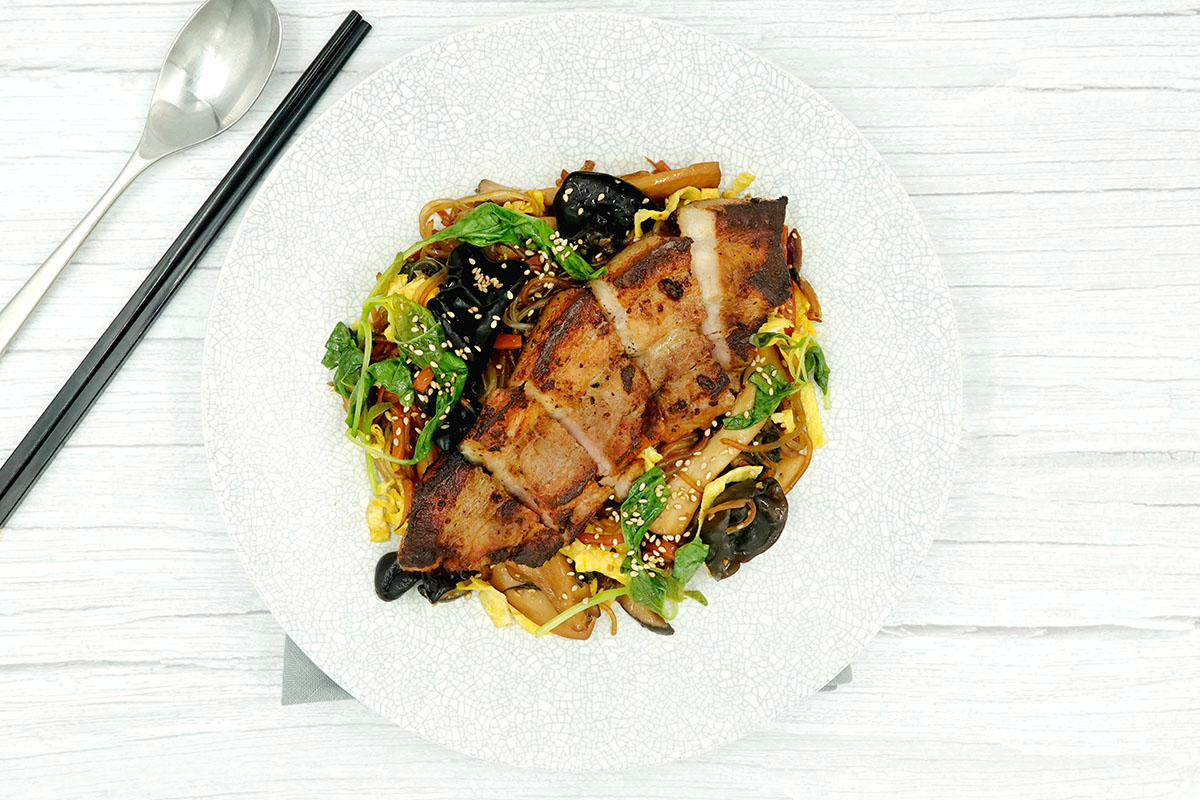 Japchae w Korean Grilled Pork
Sweet Potato Noodles, Seasonal Vegetables, Pork Loin, Korean Pear, Gochujang

Pork


Intermediate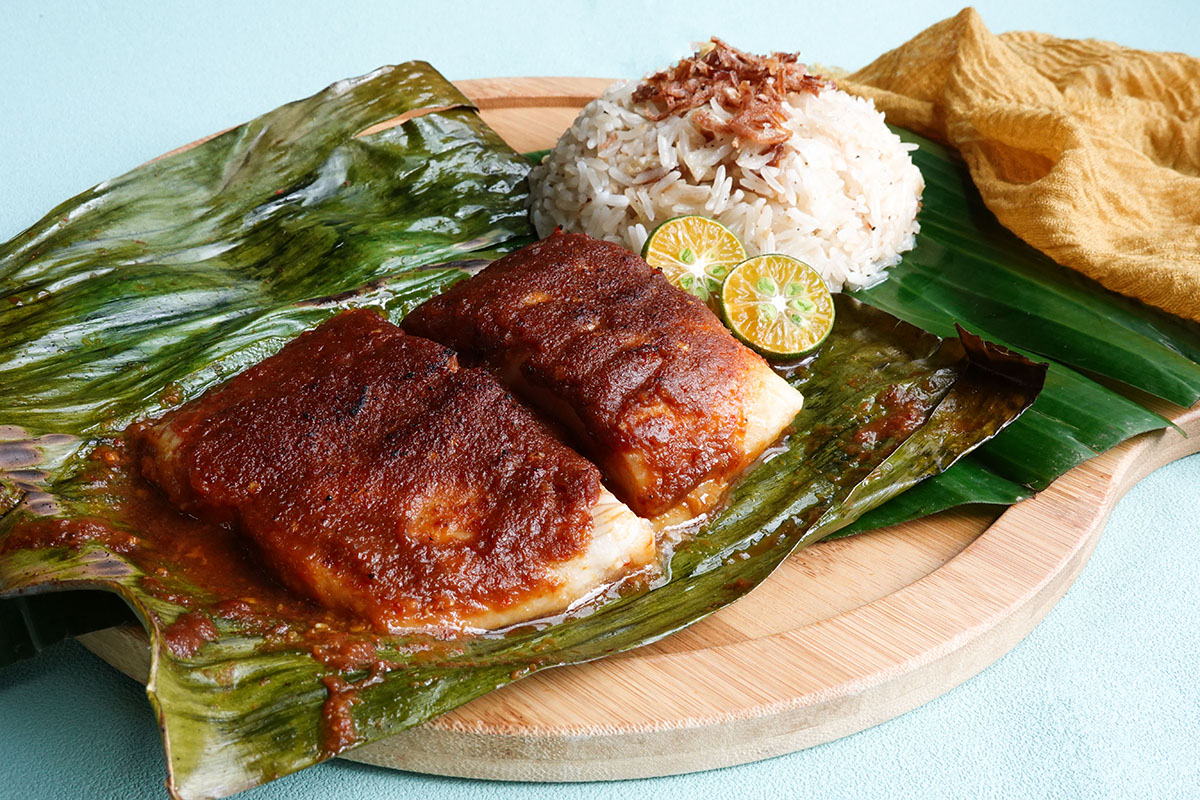 Sambal Fish w/ Cabbage Rice
Halibut, Sambal, Cabbage, Rice, Fried Shallots

Fish


Intermediate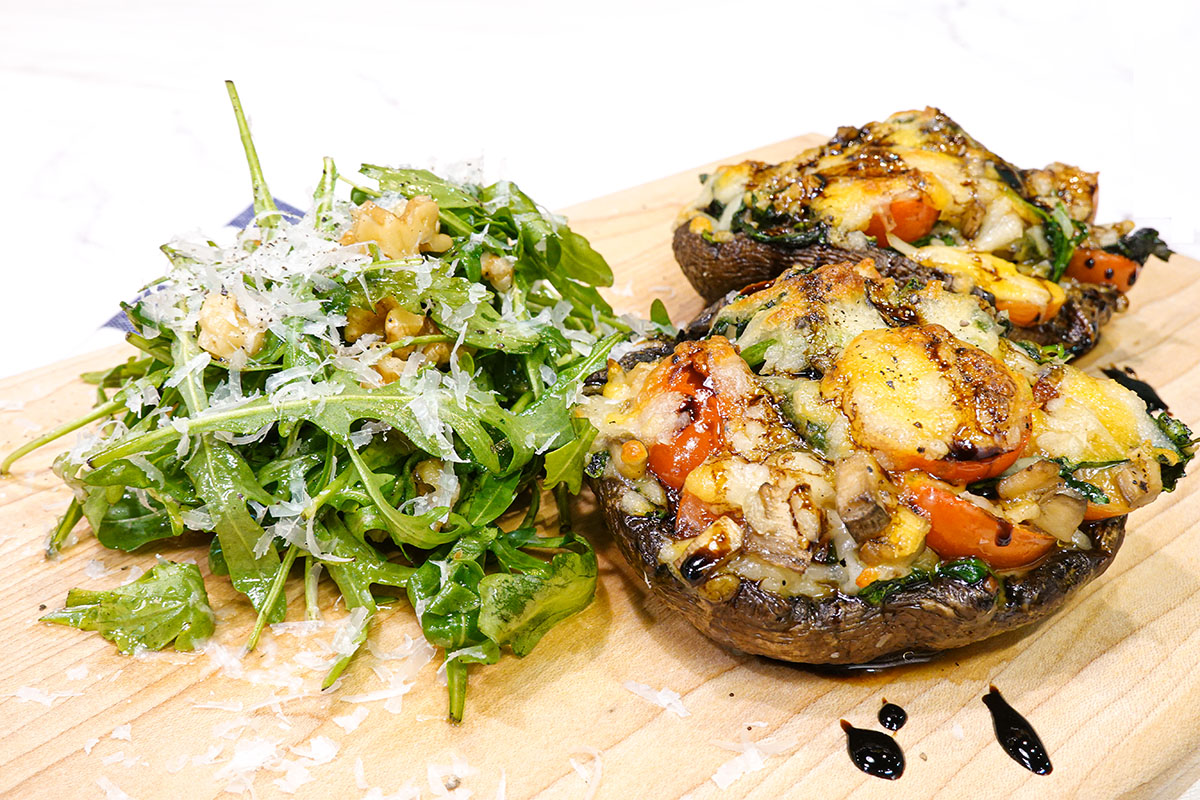 Tomato-Spinach Stuffed Portobello
Portobello, Tomato, Baby Spinach, Cheese, Arugula

Vegetarian


Easy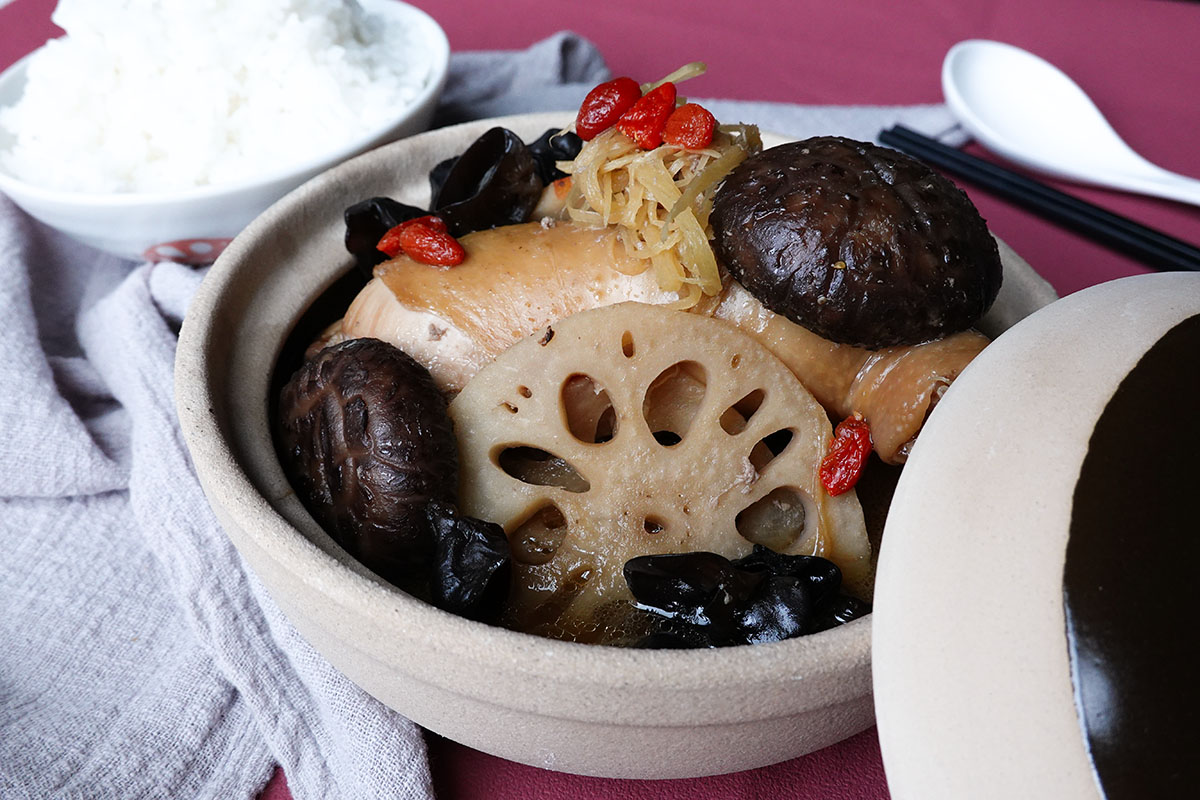 Chicken Leg, Ginger, Chinese Wine, Lotus Root, Rice

Poultry


Easy
Sous Vide Duck Leg, Potato, Mixed Greens, Orange, Red Wine Sauce

Poultry


Intermediate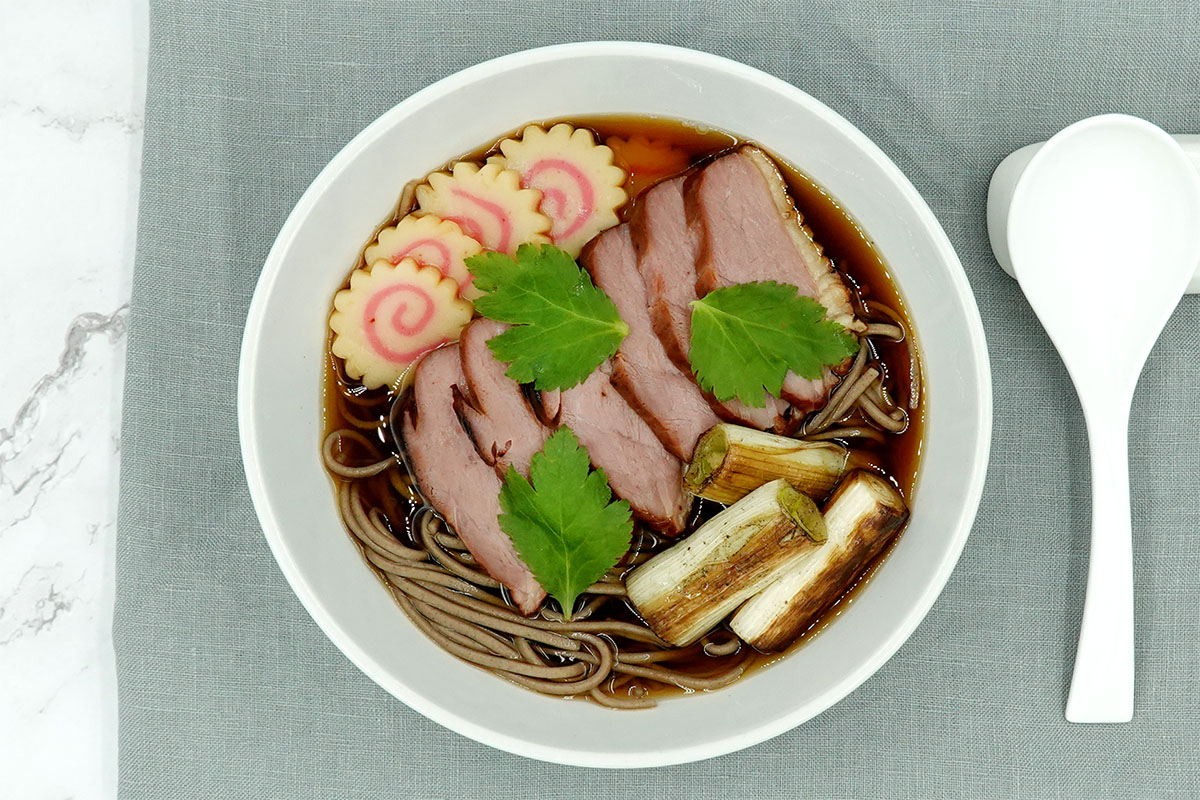 Smoked Duck, Dashi, Kaeshi, Negi, Soba noodles

Poultry


Easy
starting at $8.99 per serving
No commitments. Skip a week (or more) any time.
Need an extra hand for your meals?
We've got options for you! Explore our weekly and festive meal kit plans. No strings attached.
Enjoy having homecooked meals, but not the planning and chopping? Leave all the preparation to us. Discover the simple joy of cooking with our flexible weekly meal kit plans.
The festive season can be a stressful time. Enjoy an easier cooking process and impress your loved ones with our Festive Kits.