Wondering what you can expect from us?
We have 250+ recipes & counting. We are always adding to our collection & we promise not to bring anything back within 3 months!
Here are some of the favourites.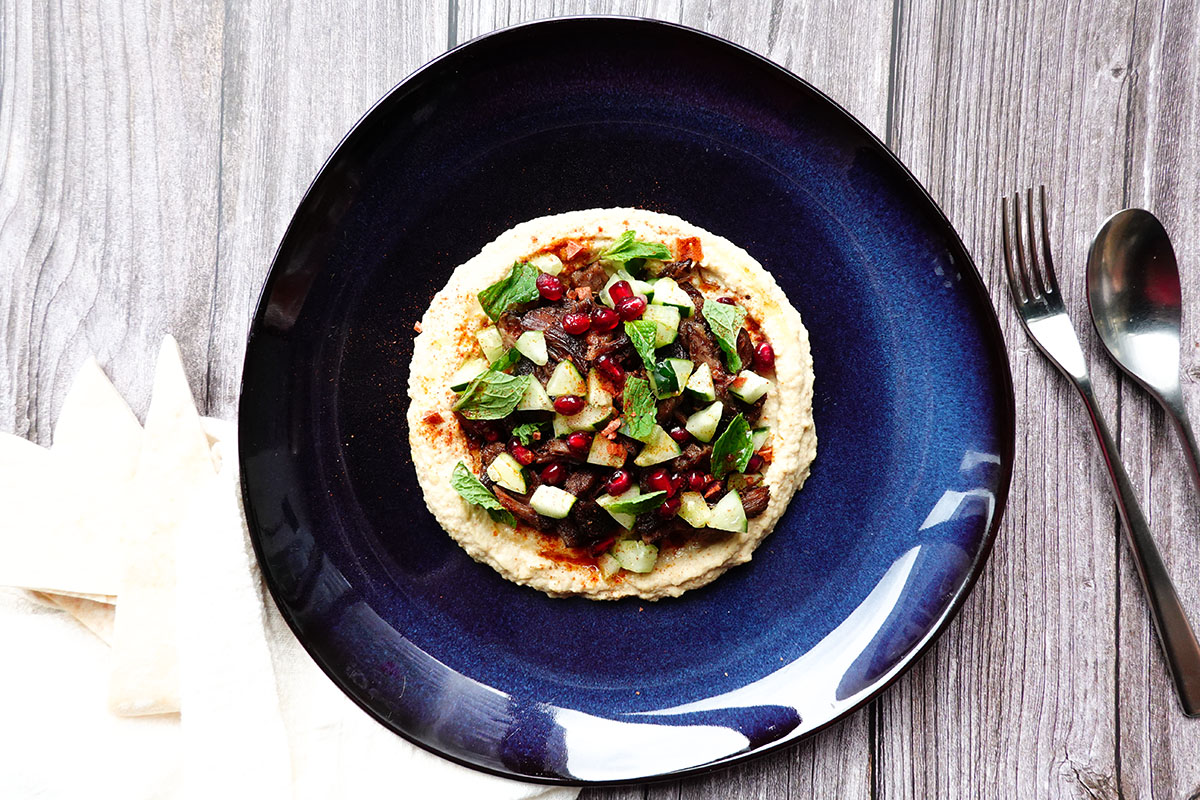 Spiced Lamb Hummus & Pita
Lamb Shoulder, Hummus, Pita, Cucumber, Pomegranate

Lamb


Easy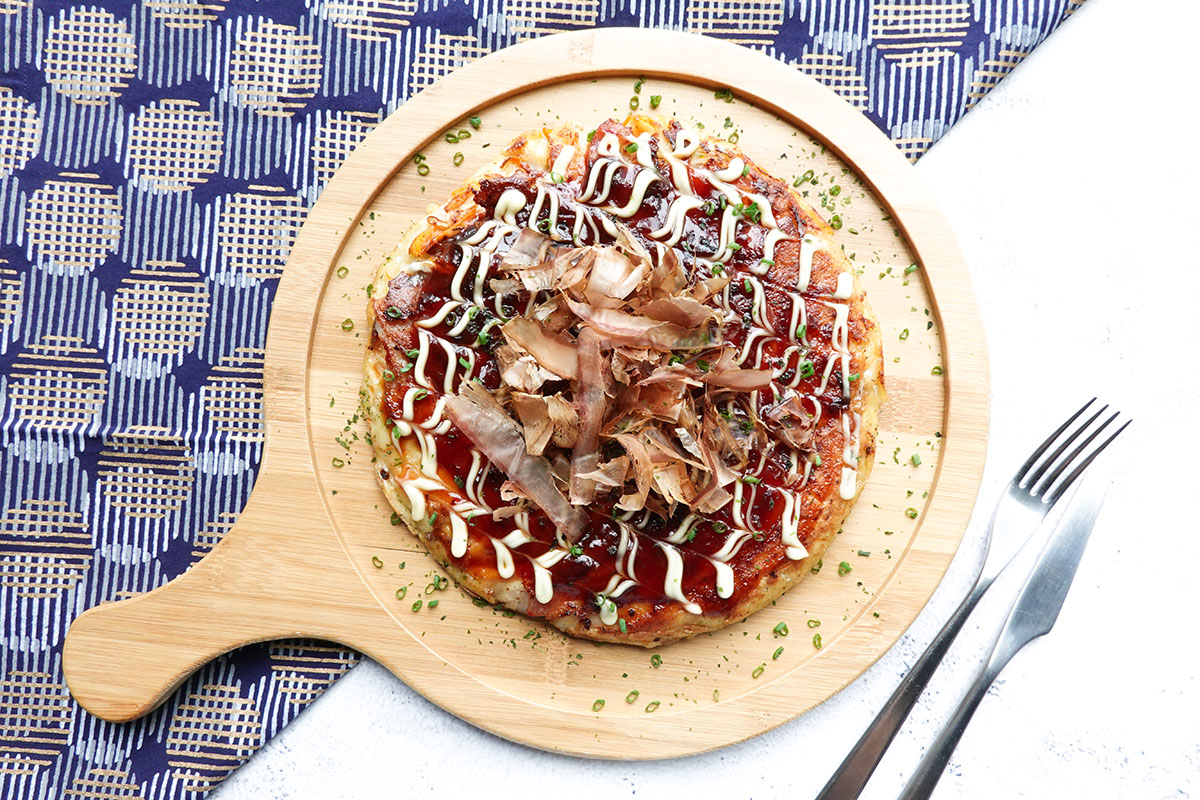 Dashi, Flour, Egg, Vegetables, Bacon, Pork Belly, Sauce

Pork


Advanced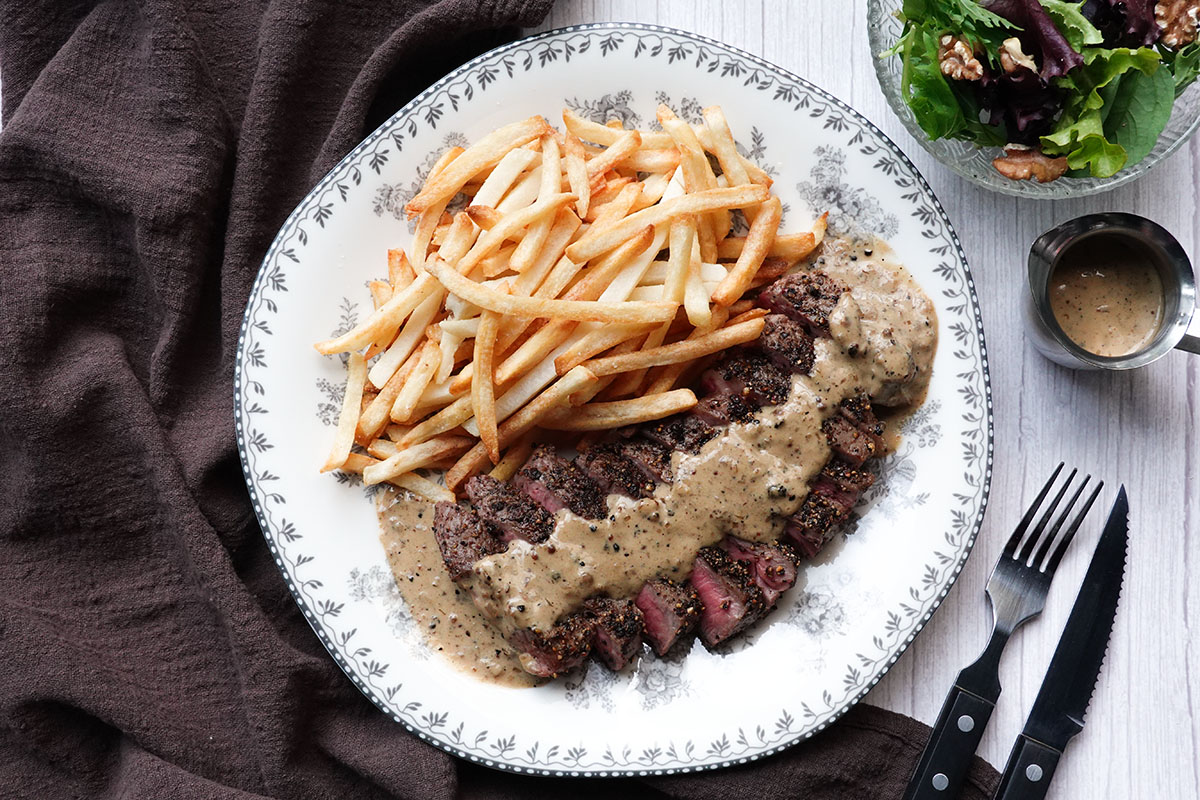 Steak au Poivre w/ Baked Fries
Striploin Steak, Mixed Pepper Corn, Sherry, Fries, Mesclun Salad

Beef


Intermediate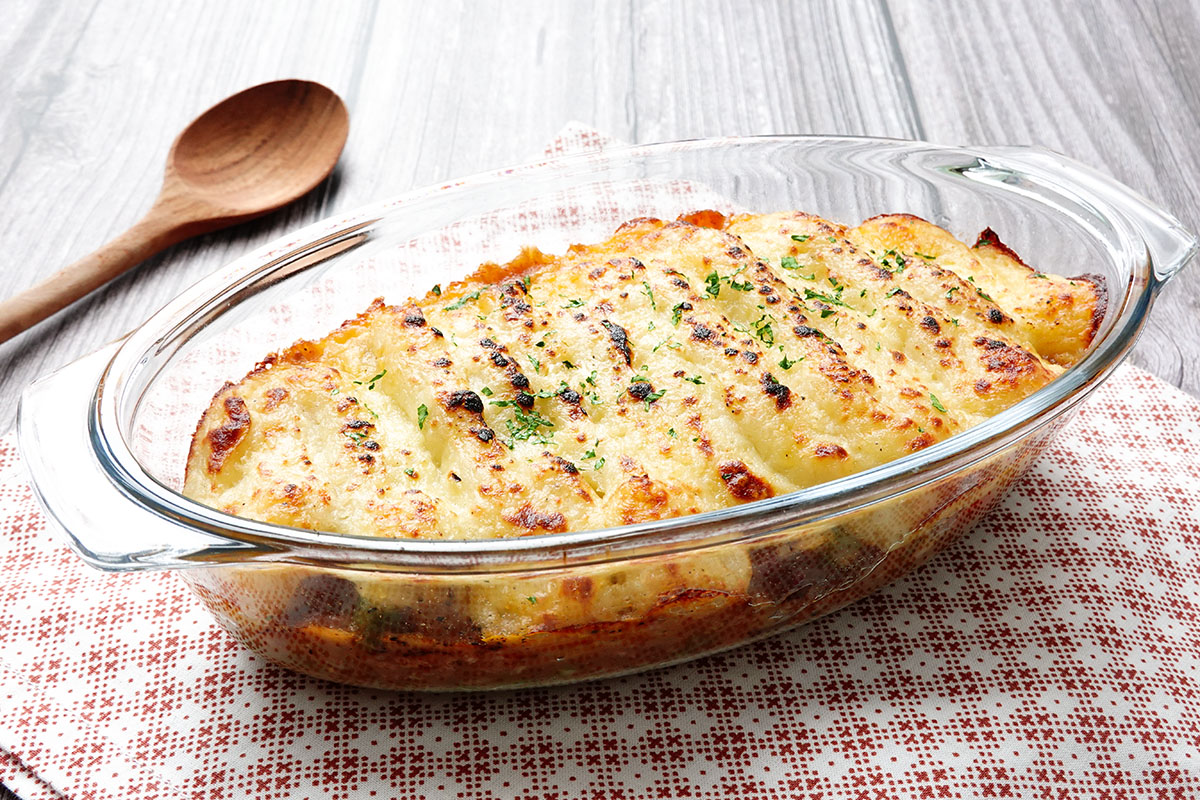 Shepherd's Pie w/ Cheddar Mashed Potato
Lamb, Cheddar Mashed Potato, Mirepoix, Worcestershire Sauce, Tomato Paste

Lamb


Easy
starting at $8.99 per serving
No commitments. Skip a week (or more) any time.
Need an extra hand for your meals?
We've got options for you! Explore our weekly and festive meal kit plans. No strings attached.
Enjoy having homecooked meals, but not the planning and chopping? Leave all the preparation to us. Discover the simple joy of cooking with our flexible weekly meal kit plans.
The festive season can be a stressful time. Enjoy an easier cooking process and impress your loved ones with our Festive Kits.